Here is the latest in a series of examinations into urban legends about TV and whether they are true or false. Click here to view an archive of the TV urban legends featured so far.
TV URBAN LEGEND: The producers on Cagney and Lacey kept Sidney Clute's name in the credits after his death to earn his family some royalties.
Reader Ben M. wrote in awhile back to ask:
I have a question that I would enjoy seeing investigated.

It's to do with Sidney Clute, a supporting actor on the TV show Cagney & Lacey. I think he played a detective named LaGuardia. I recall when I was watching the show years ago that he continued to appear on the credits of the program long after he stopped appearing in the program itself. I believe that I later heard that he had actually died, but that perhaps he was kept on the credits out of some sort of respect? If I recall properly, he continued to appear even after another actor (Carl Lumbly) who left for conventional reasons was removed from the opening titles in the normal fashion. I always found this to be odd.

Is this something you could check out?
But of course, Ben!
Cagney and Lacey was a popular police drama during the 1980s that followed the adventures of two female detectives (Cagney and Lacey, natch) played by Tyne Daly and Sharon Gless, respectively.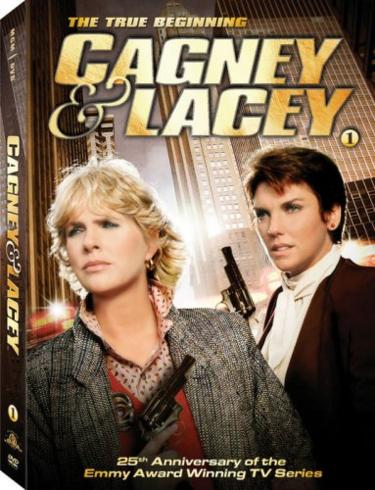 Sidney Clute did, indeed, play Detective Paul La Guardia from 1982 until 1985, when the actor passed away.
However, even after his death, his name continued to play in the opening credits…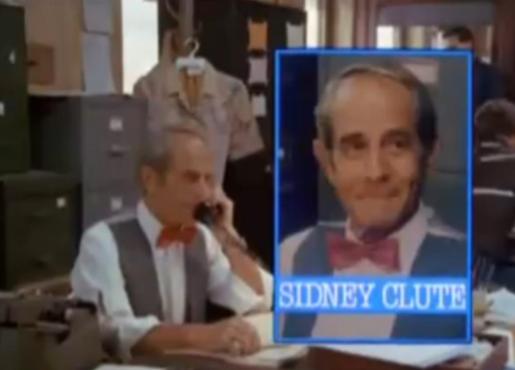 Ben's question is the same that many fans have had, and in fact, a very popular theory was that his name was kept in the credits to perhaps keep the actor earning money from the show when it hit syndication.
Is it true?

Someone asked Cagney and Lacey producer Barney Rosenzweig on his blog a year and a half ago, and he answered it pretty plainly…
Yes, Sidney Clute was a great friend of mine and I kept the character of La Guardia alive through the main titles and in script references for the life of the series and long after he had passed away from a particularly virulent cancer.

This gesture did not have any particular financial impact, but that would have been very secondary issue at any rate. Sidney was a life-long bachelor and his only family at his demise was a sister who, as I remember was, along with her husband, just fine financially.
So there you go, Ben!
The legend is…
STATUS: False
Thanks to Ben for the question to me, thanks to someone named Kristy for asking Barney on his blog and, of course, thanks to Barney for the helpful reply and, also, thanks to Barney for such a classy gesture!
Feel free (heck, I implore you!) to write in with your suggestions for future installments! My e-mail address is bcronin@legendsrevealed.com.