Here is the latest in a series of examinations into urban legends about music and whether they are true or false. Click here to view an archive of the movie urban legends featured so far.
MUSIC URBAN LEGEND: Jack Lawrence wrote a song for a one-year-old little girl who grew up to marry Paul McCartney.
I just featured a legend about the great songwriter Jack Lawrence a couple of weeks ago, but I came across another good one and I just had to use it.
During World War II, Lawrence's lawyer was also a good friend of his, so he asked Lawrence for a favor – he said that there plenty of songs featuring the names of the rest of his family, but not his one-year-old daughter, Linda. So could Lawrence write a song about her?
Lawrence obliged, but the song did not find too much success until after the war ended, when TWO competing versions of the tune rode up the charts!
Ray Noble and his Orchestra, with Buddy Clark on vocals, went to #1…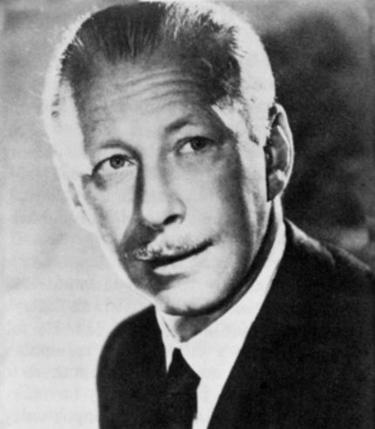 but there was a competing version by Buddy Spivak that went to #6 on the charts!
Anyhow, that's pretty much it for the story, except for WHO the "Linda" in the song was!

The young girl, Linda Eastman, grew up to be an acclaimed photographer…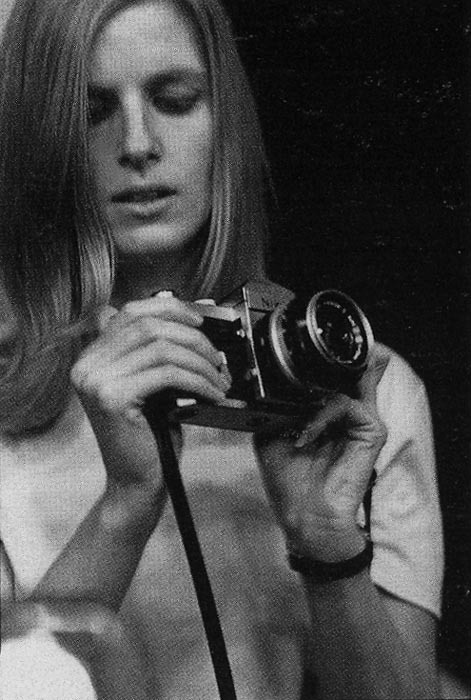 Oh, and, of course, also the longtime spouse of Paul McCartney, from the Beatles!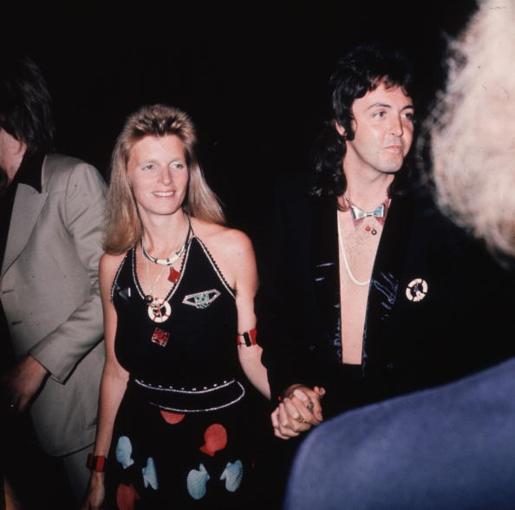 Isn't that the oddest thing?
I got the information from the late great Jack Lawrence's website. He put up LOTS of cool information there before he passed away in 2009 (at the young age of 96 – tragically, he outlived Linda by more than a decade, as she passed away in 1998 from cancer). Sadly, since his death, his website seems to be closed.
The legend is…
STATUS: True
Feel free (heck, I implore you!) to write in with your suggestions for future installments! My e-mail address is bcronin@legendsrevealed.com.