Here is the latest in a series of examinations into urban legends about music and whether they are true or false. Click here to view an archive of the movie urban legends featured so far.
MUSIC URBAN LEGEND: Before becoming a judge on American Idol, Kara DioGuardi was part of a musical hoax along with Dave Stewart.
Kara DioGuardi is likely still best known for being one of the judges on the hit TV series American Idol for two seasons (Seasons 8-9).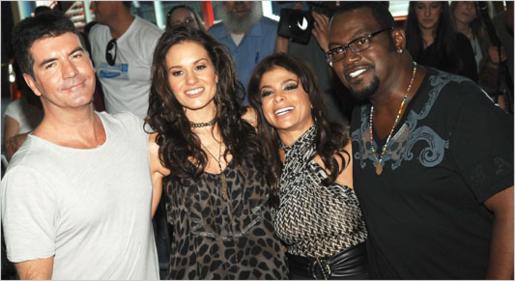 but DioGuardi GOT the chance to be a judge based on her successful career as a songwriter, writing many hit songs for a number of pop singers, including more than a few former American Idol contestants.
It was while working as a songwriter in 2004 that she found herself as part of an elaborate, and fairly odd, musical hoax.

In 2004, DioGuardi collaborated with Dave Stewart on some songs for the pop group, the Pussycat Dolls. Dave Stewart is best known for being one-half (with Annie Lennox being the other) of the Eurythmics.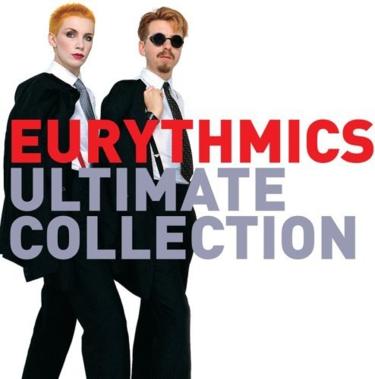 After working on the songs for awhile, the pair felt that the music they were coming up with did not really sound like Pussycat Dolls music, but rather felt like old pop songs, similar to mid-70s Fleetwood Mac, for instance.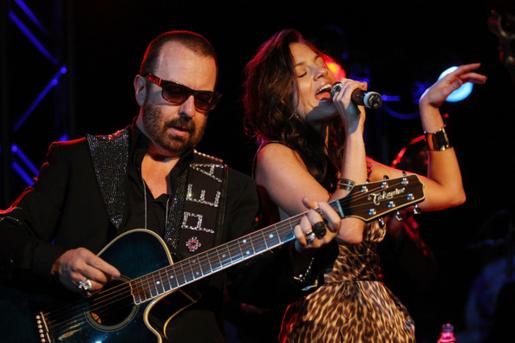 So the duo came up with an idea – they would release an album of their new songs themselves, but pretend that they were LOST songs from the 1970s!
The album showed up in 2005, and the band was called Platinum Weird and they put a lot of effort into maintaining the facade (all in good fun, of course, they weren't seriously trying to convince people).
A mockumentary was made about the group, and many famous people (including Mick Jagger) gave testimonials for a special done for Vh1 about the group, specifically its enigmatic lead singer, Erin Grace (played by DioGuardi).
The songs were meant to be from 1973, when Stewart met the young singer, Grace (who, coincidentally, would years later turn out to be DioGuardi's neighbor in New York – you can't make this stuff up…oh wait…).
The album was called Make Believe (wink wink)…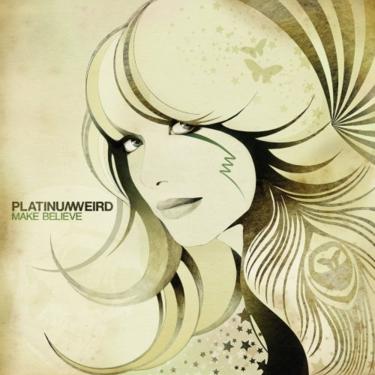 The album is really quite pleasant, and DioGuardi's vocal are good. A major problem is that 90% of the songs don't sound like they're from the 1970s at all, but hey, at least it's a nice pop album!
The legend is…
STATUS: True
Feel free (heck, I implore you!) to write in with your suggestions for future installments! My e-mail address is bcronin@legendsrevealed.com.