Here is the latest in a series of examinations into urban legends about TV and whether they are true or false. Click here to view an archive of the TV urban legends featured so far.
TV URBAN LEGEND: Ellen Burstyn was nominated for an Emmy Award for an appearance that lasted fourteen seconds.
In the Summer of 2006, Ellen Burstyn received an Emmy nomination for Outstanding Supporting Actress in a Miniseries or a Movie for the HBO film Mrs. Harris (about the murder trial of a Scarsdale, NY socialite).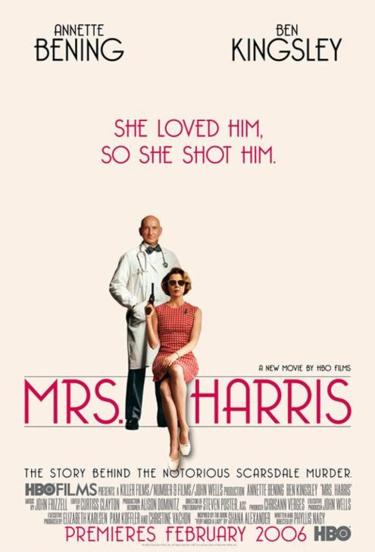 The film was an acclaimed drama (it received twelve Emmy nominations as a whole), so an acclaimed actress like Burstyn getting a nomination would not seem like much of a surprise.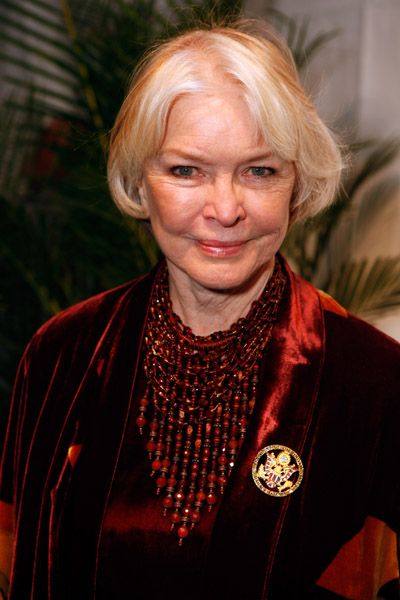 Here's the catch, though – she only appeared in the film for fourteen seconds!!

You see, back in 1981, Burstyn played the title role herself in a TV movie called The People vs. Jean Harris.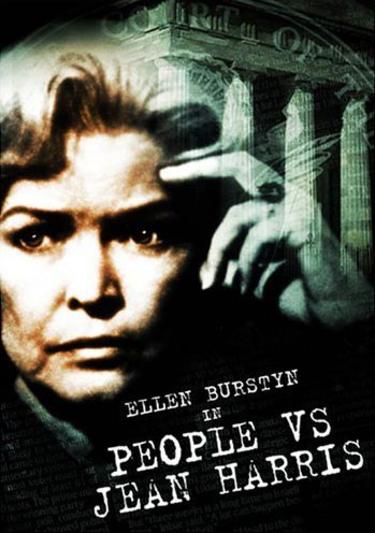 She was nominated for an Emmy back THEN for Outstanding Lead Actress in a Miniseries or a Movie.
So clearly, when she appeared in the 2005 film for fourteen seconds (as one of the ex-girlfriends of the murdered husband), it was just a cute nod to her earlier work.
For whatever reason, though, her fourteen second performance netted her an Emmy nomination.
As you might imagine, this caused quite a bit of controversy, with most folks presuming that it was simply a matter of name recognition, and when the voters saw the name of such a great actress like Ellen Burstyn as a choice (she has been nominated for an Academy Award many times, winning one for Best Actress), they just thought, "sure, that makes sense."
HBO deflected the ire of complainers on to the producers of the movie, who sent in the personnel that they wanted to be considered for a nomination.
Through it all, Burstyn handled it with grace (and humor), telling the Associated Press:
I thought it was fabulous. My next ambition is to get nominated for seven seconds, and, ultimately, I want to be nominated for a picture in which I don't even appear. The brouhaha around it, you know, they tried to reach me for a statement. I said, 'This doesn't have anything to do with me. I don't even want to know about this. You people work it out yourself.'
Before the next year's Emmys, the rules changed so that any performer seeking an Emmy nomination must appear in at least 10% of the finished movie/show. Since then, Burstyn has won two Emmys (one for Best Guest Actress in a Drama and one for the same category she was nominated for Mrs. Harris, Best Supporting Actress in a TV Mini-Series or Film).
The legend is…
STATUS: True
Be sure to check out my Entertainment Urban Legends Revealed for more urban legends about the worlds of TV, Movies and Music!