Here is the latest in a series of examinations into urban legends about movies and whether they are true or false. Click here to view an archive of the Movie urban legends featured so far.
MOVIE URBAN LEGEND: Joss Whedon cast one of the leads in his film Much Ado About Nothing based on just a single scene in The Avengers where she was an extra.
There are many stories of famous actors who got their start in the film industry working as a background extra in films. Sylvester Stallone, Brad Pitt, Matt Damon, Ben Affleck, Renee Zellweger, Clint Eastwood and Channing Tatum all worked as extras in films before they got bigger acting jobs. However, to say that work as background extras led to their work as actors is usually a bit of a stretch. To wit, many famous actors also worked as waiters and waitresses at some point in time, and you wouldn't say that their work there led to their careers as actors. Being an extra is typically just a gig you do while trying to work your way up to becoming a featured actor. It's fine work for what it is, but it very rarely has a direct connection to ongoing acting work. A notable exception I've featured in the past was how an extra knowing how to make a cappuccino eventually got him a recurring role on Friends. Another notable exception was a background extra on the hit film The Avengers whose one scene eventually led to her netting one of the lead roles in the next film by Joss Whedon, director of the Avengers!

It is very likely that the impressive tale of Jillian Morgese's change in fortune would not have occurred if it were not for the peculiar way in which Joss Whedon went about adapting William Shakespeare's play, Much Ado About Nothing, into a film. Whedon shot the entire film over a period of twelve days in October of 2011 at his home in Santa Monica while he was taking a vacation between the end of filming of The Avengers and the beginning of the film's editing. The cast was made up almost entirely of actors that Whedon knew personally from his various television programs like Buffy the Vampire Slayer, Firefly and Dollhouse. The film was also kept entirely a secret by the people involved in the project. So in such a loose atmosphere, Whedon had a great deal more freedom in casting than in a typical film. He literally was just casting whoever he felt like casting.
How he came to cast Morgese in the role of Hero (one half one of the two couples who make up the bulk of the story's narrative) is the stuff of an extra's dream. Morgese had been working as a background extra in a number of New York City based television dramas like Law and Order and Blue Bloods. She had also done a little commercial work. In her scene in The Avengers, she was to play a waitress in a diner in a scene during the alien invasion of New York City. The actress Ashley Johnson (best known for her work as a child actor on the TV series Growing Pains as the youngest Seaver and as Mel Gibson's daughter in What Women Want) was a fellow waitress who was saved by Captain America.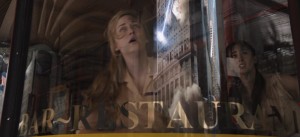 The two would flirt and the whole thing would be set up for Johnson to possibly return at a later date as a love interest for Captain America. However, the interactions between Johnson and Captain America were cut from the final film.
Whedon, though, was very impressed with how well Morgese was able to convey her character's fear over the alien invasion. During breaks in filming, Whedon also would have a few conversations with Morgese.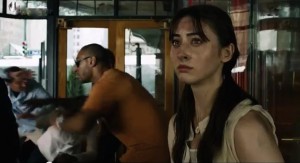 Obviously she made quite an impression in her two days on set because two weeks later, he called her up and asked if she would be willing to audition for Much Ado About Nothing. He had her choose a Shakespeare monologue and she auditioned for him over Skype. He cast her on the spot and told her she had to be ready in two weeks.
Time will tell whether Morgese's acting career goes much beyond just her work in Much Ado About Nothing, but her ability to get even that far from a single scene in a film where she didn't even have lines is inspiring.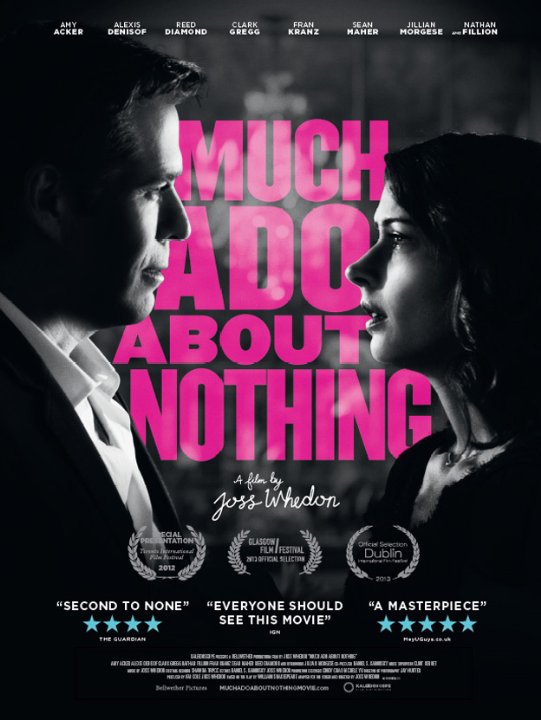 The legend is…
STATUS: True
Thanks to Jordan Zakarin for his interviews with Morgese to learn her tale.
Feel free (heck, I implore you!) to write in with your suggestions for future installments! My e-mail address is bcronin@legendsrevealed.com.