Here is the latest in a series of examinations into urban legends about music and whether they are true or false. Click here to view an archive of the movie urban legends featured so far.
MUSIC/BASEBALL URBAN LEGEND: Hall of Famer Richie Ashburn indirectly led to the naming of the band Yo La Tengo.
Yo La Tengo is a highly acclaimed alternative rock band that consists of Ira Kaplan (guitars, piano, vocals), Georgia Hubley (drums, piano, vocals), and James McNew (bass, vocals). Kaplan and Hubley, who are married to each other, formed the band in 1984. The current lineup has been in place since 1992. While perhaps not the most popular band in terms of album sales (of their dozen albums that they have released only one of them has ever been in the Top 100 of the Billboard Top 200 charts) they have a dedicated fan following (allowing them to have released so many albums) and are one of the best reviewed rock bands of the past two decades.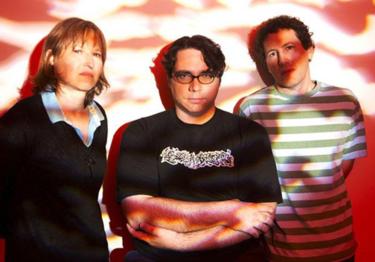 Their interesting name is derived from a famous baseball story involving Richie Ashburn.

Ashburn was a longtime member of the Philadelphia Phillies organization. The fleet-footed Ashburn was one of the greatest defensive centerfielders of all time, and it is mostly his defensive prowess that led to his induction into the Baseball Hall of Fame in 1995, although he was a fine hitter, as well, with a career .308 batting average and 2,574 total hits.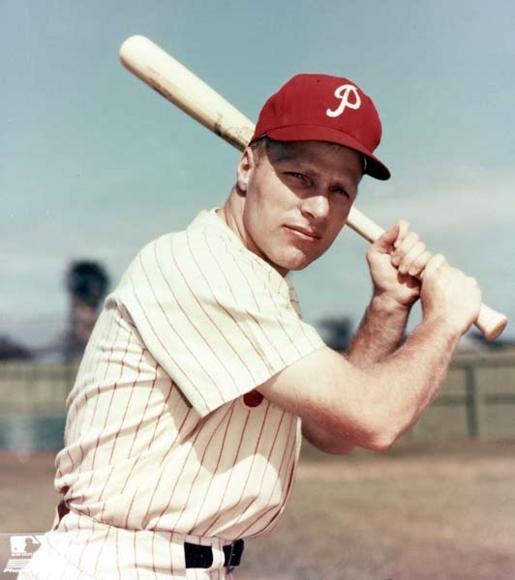 Although Ashburn made it to the World Series in just his third year in the Major Leagues, the end of his career saw the outfielder stuck on some pretty poor teams. His last two years with the Phillies saw the team mired in last place. He was then traded to the Chicago Cubs, who promptly finished second to last the next two seasons! The ultimate indignity came when Ashburn was drafted by the New York Mets in the 1961 Expansion Draft. Ashburn had a fine season, becoming the first All-Star representative for the Mets while spending time at all three outfield positions (mostly center and right).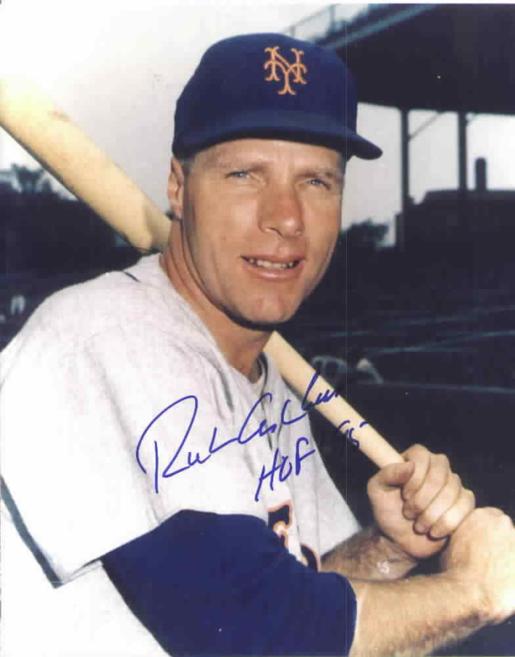 However, seeing his team lose 120 games after spending the previous four seasons for bad teams was too much for Ashburn and he retired after the 1962 season. He eventually became a very popular announcer for his original team, the Phillies. He was set to retire after the 1997 season but tragically died of a heart attack during the season (after broadcasting a Phillies/Mets game in New York).
In any event, during that one season with the Mets, Ashburn had a problem with the Mets starting shortstop, Elio Chacón.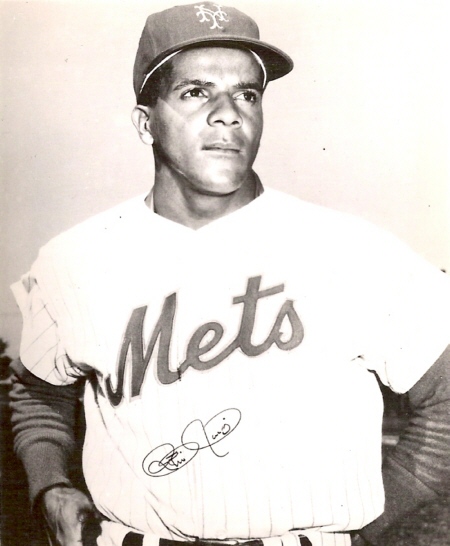 You see, Chacón was from Venezuela and spoke little to no English at all. So when a ball was hit to shallow center or left-center field, Chacón would drift back while Ashburn would drift forward. Since both men's eyes would be on the ball, they would have to rely on verbal communication to keep from bumping into each other. Ashburn would yell "I got it! I got it!" but that did not work and the pair would either collide or come close to it. So Ashburn learned how to say "I got it!" in Spanish. And, basically, that's what "yo la tengo" means. So Ashburn used the phrase and it worked well. Chacón learned to back off on the ball. However, one day Ashburn was coming in on a ball hit to left-center and shouting "yo la tengo!" when out of nowhere he collides with Mets left fielder, Frank Thomas!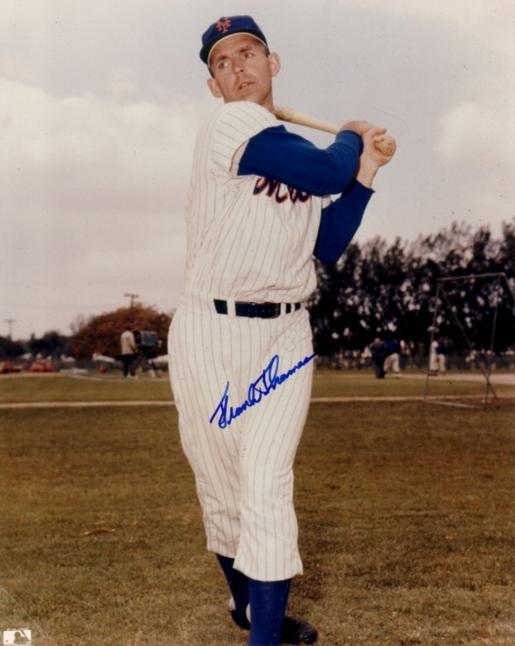 Thomas, the longtime Pittsburgh slugger, has been acquired by the Mets in a trade with the Milwaukee Braves for Gus Bell (who the Mets had drafted in the 1961 Expansion Draft) and the veteran player did not speak a lick of Spanish so he has no idea what Ashburn was saying! In fact, allegedly, Thomas remarked "What the heck is a Yellow Tango?" I don't know if that's accurate, though.
In any event, Kaplan knew the anecdote and the Hoboken, New Jersey resident named the band after the phrase.
Pretty neat, huh?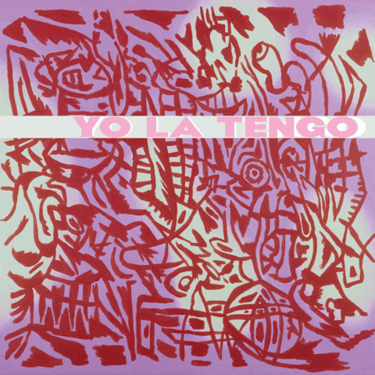 Rumor has it (and Kaplan doesn't seem to be interested in confirming or denying it) that Yo La Tengo's 2006 album, I Am Not Afraid of You and I Will Beat Your Ass (the one album that did crack the Billboard Top 100, coming in at #66) is also a sports reference, specifically to the time that Tim Thomas of the New York Knicks said to teammate Stephon Marbury during a timeout, "Everyone in this organization is afraid of you, but I'm not, and I will beat your ass." Sounds likely, but I can't say for sure.
The legend is…
STATUS: True
Feel free (heck, I implore you!) to write in with your suggestions for future installments! My e-mail address is bcronin@legendsrevealed.com.