Here is the latest in a series of examinations into urban legends about TV and whether they are true or false. Click here to view an archive of the TV urban legends featured so far.
TV URBAN LEGEND: A plot line on Glee about a character not being considered for a "girl" song actually happened to one of the cast members in real life.
When it debuted, Glee was one of the most popular new series that television season, following the exploits of a high school glee club and their teacher…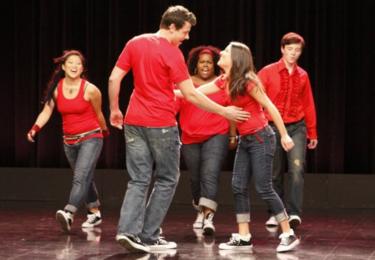 One of the main cast members on the series (he was there the whole six season run of the show) was a teen named Kurt, played by Chris Colfer….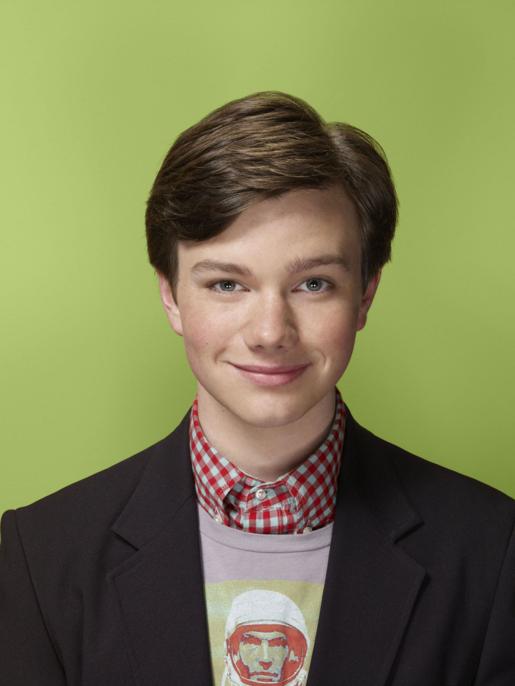 Kurt's coming out to his father was one of the most touching moments in the first season of the show.
Early in the show's run, Glee aired an episode about Kurt being irritated at not being considered to perform the song "Defying Gravity" from the 2003 Broadway musical, Wicked.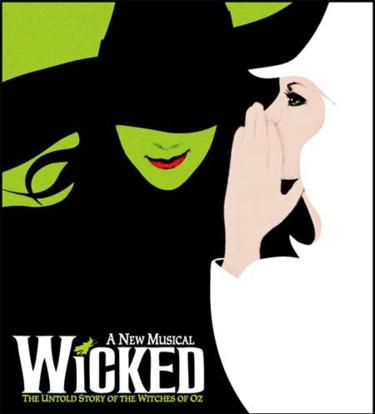 The song was originally performed by Idina Menzel (who appeared later that season on the show as the biological mother of the show's other main star, Lea Michele's Rachel Berry) and it has some very high notes in it, so it's mostly considered a song that would be sung by a woman.
Of course, Kurt felt that this was unfair, and after challenging his Glee club teacher (with support from his father), he is given a chance to compete with the lead female singer of the group for the "right" to perform the song.
It was an interesting plot, but a plot made even MORE interesting when you hear that it was based on an ACTUAL incident in Colfer's life!!

When speaking to People's Blaine Zuckerman, Colfer explained:
When I was in high school, every year we would have a talent show. Every year I would beg the teachers to let me sing "Defying Gravity" from Wicked. And every year they turned me down because I'm a boy and it was 'a girl's song.'
He told the story to Glee creator Ryan Murphy, who then based an episode around that story.
Luckily for Colfer, just like how his father stood up for him in the episode, in real life his family also showed him support, as Zuckerman and Colfer further detailed…
When his grandmother, a reverend, heard that the school wouldn't let him choose his own song, she let him sing "Defying Gravity" in her church. "I was fifteen," he explains. "I think I could have juggled and they would have loved me."
Isn't that just such a great story?
The legend is…
STATUS: True
Thanks so much to Zuckerman and Colfer for sharing it with us, and to Ryan Murphy, for translating that great story to the airwaves!
Be sure to check out my archive of TV Legends Revealed for more urban legends about the world of television.
Feel free (heck, I implore you!) to write in with your suggestions for future installments! My e-mail address is bcronin@legendsrevealed.com.