Here is the latest in a series of examinations into urban legends about music and whether they are true or false. Click here to view an archive of the movie urban legends featured so far.
MUSIC URBAN LEGEND: "Maniac" was originally written about a serial killer.
"Maniac" was a major hit song by Michael Sembello that Sembello wrote with his writing partner, Dennis Matkosky.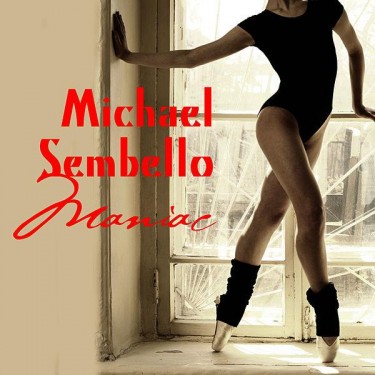 It was featured prominently on the soundtrack to the hit film Flashdance, starring Jennifer Beals.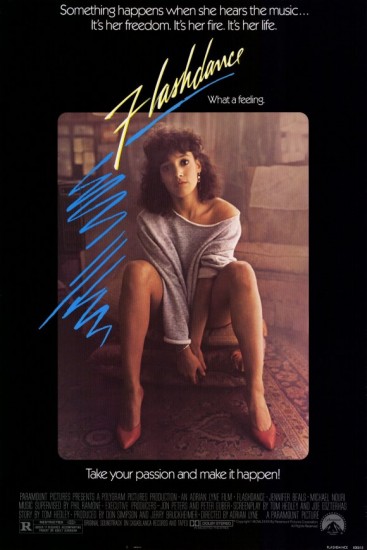 The song is best known for its catchy chorus:
She's a maniac, maniac on the floor
And she's dancing like she's never danced before
Amazingly enough, though, the song "Maniac" was originally written about an ACTUAL maniac – a serial killer! Read on to see how it changed…

The song's origins go back to when Matkowsky went to see the 1980 thriller, Maniac (directed by William Lustig), about a serial killer…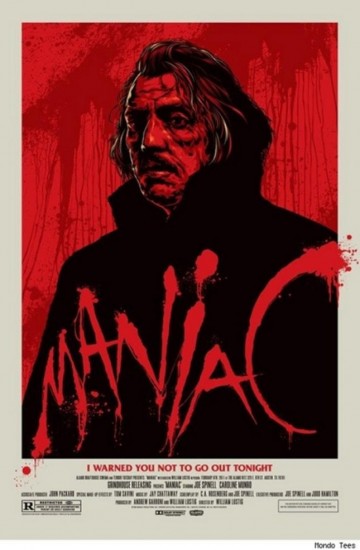 Matkowsky came to Sembello about the idea for making a song about, well, a maniac.
The original chorus (this was just temporary, they planned on changing it before they were finished with the song) was :
" He's a maniac,maniac that's for sure
He will kill your cat and nail him to the door"
Meanwhile, though, Phil Ramone was music supervisor for the then-upcomong dance film, Flashdance, and he asked Sembello and Matkowsky to send in some demos for possible inclusion in the film.
There are two versions of the story of how "Maniac" was heard by Ramone. In one, Sembello had his wife put some songs they came up with on to one tape and send them into Ramone. Sembello's wife accidentally included the "Maniac" demo in their submission (I am not sure how, I believe it might have just been on the tape already that she used to put the other songs on, but don't quote me on that) and Ramone loved it, although he, of course, told them that they should change the song to be about the female dancer in "Flashdance" instead of an actual murderous maniac.
Matkowsky, meanwhile, has said that they just played the song for Ramone in person and he liked it, but wanted them to change the lyrics.
In either event, the end result was that after some lyrical changes, a hit was born!
The legend is…
STATUS: True
Thanks to Michael Sembello, who wrote in to SongFacts with said facts about his song.
Feel free (heck, I implore you!) to write in with your suggestions for future urban legends columns! My e-mail address is bcronin@legendsrevealed.com