Here is the latest in a series of examinations into urban legends about TV and whether they are true or false. Click here to view an archive of the TV urban legends featured so far.
TV URBAN LEGEND: Richard Dawson married a contestant from the Family Feud.
Richard Dawson was the original host of the very popular game show, the Family Feud, where two teams (each team consisting of five family members) would compete against each other based on their knowledge of what 100 Family Feud audience members would respond to different questions, such as "Name a U.S. President" or "Name something you save up for."
In a 1981 episode, there was a very special guest…Richard Dawson's future wife!

Yep, in 1991, Richard Dawson ended up marrying one of the contestants that he first met when she appeared as a contestant on the Family Feud ten years earlier!!
Here is the introduction of Gretchen's family…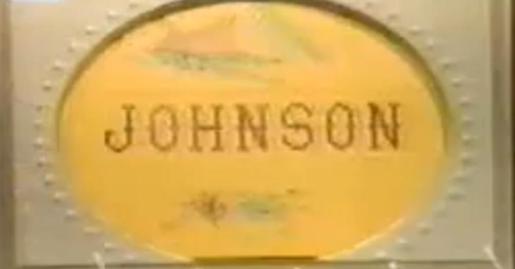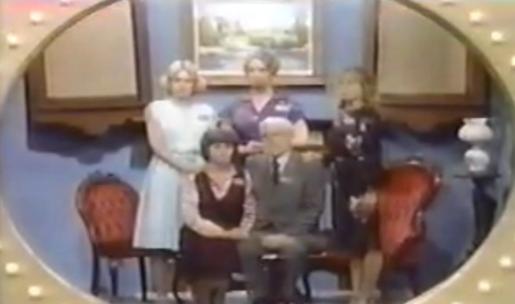 She is on the far right.
Here she is when Richard kisses her for the first time…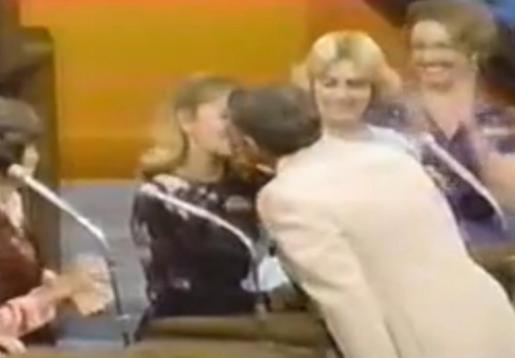 and here she is when she plays for "Fast Money" at the end of the show (her family won the money)…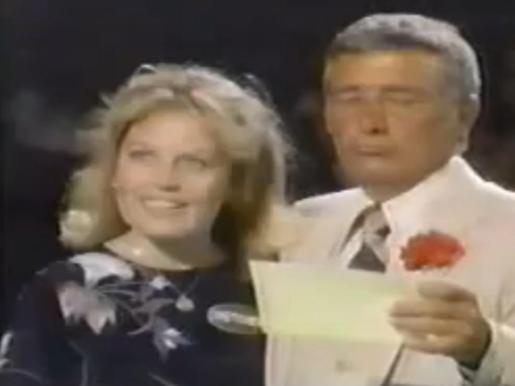 Isn't that neat?
It's a fun way to meet your future in-laws, at the very least (even if they didn't know that at the time)!
Dawson and Gretchen (born Gretchen Johnson) remained married until he passed away in 2012 at the age of 79. They had a daughter together, Shannon Nicole Dawson, who was born in 1990.
The legend is…
STATUS: True
Feel free (heck, I implore you!) to write in with your suggestions for future installments! My e-mail address is bcronin@legendsrevealed.com.