Here is the latest in a series of examinations into urban legends about TV and whether they are true or false. Click here to view an archive of the TV urban legends featured so far.
TV URBAN LEGEND: Radar O'Reilly's left hand was never shown on M.A.S.H.
One of the few actors to star in both the film M.A.S.H. and the TV series M.A.S.H….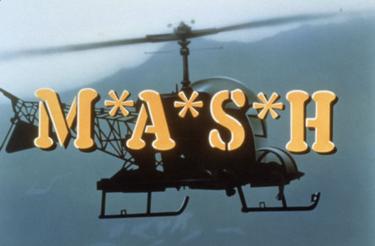 Gary Burghoff, otherwise known as Radar O'Reilly, the innocent supply clerk for the M.A.S.H. unit (not like the surgeons, who would do all sorts of crazy stuff, like have a casino in their tent), is one of the actors most associated with M.A.S.H. (perhaps only Jamie Farr and Alan Alda are more associated with the series than Burghoff).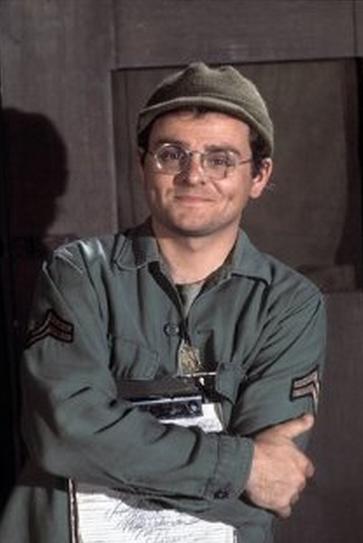 Look again at the picture above. Notice anything? In the photo, Burghoff is hiding his left hand. This is because Burghoff was born with a misshapen left hand. Reader Eric P. wrote in to ask if it was true that Burghoff's left hand was never seen on the series.

The answer is no. While Burghoff hid the hand quite often, there are more than a few instances where it is visible, including interestingly enough, in his first scene in the first episode of the series!
Check it out…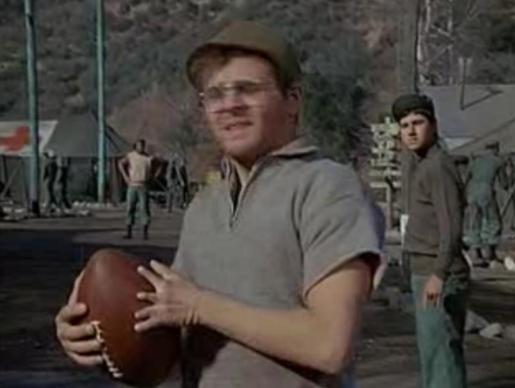 So no, Eric, while they did hide it, they did not hide it entirely.
The legend is…
STATUS: False
Thanks to Eric for the question!
Be sure to check out my archive of TV Legends Revealed for more urban legends about the world of television.
Feel free (heck, I implore you!) to write in with your suggestions for future installments! My e-mail address is bcronin@legendsrevealed.com.