Here is the latest in a series of examinations into urban legends about basketball and whether they are true or false. Click here to view an archive of the basketball urban legends featured so far.
BASKETBALL URBAN LEGEND: The Harlem Globetrotters began in Chicago.
It's really amazing some of the marketing ideas that people can come up with, but few people could top the idea by Abe Saperstein of inventing the hometown of a team!
The Globetrotters have been around in some form or another since the early 20th Century, but the team as we know it today was formed as the "Savoy Big Five" who would play basketball before performances at Chicago's Savoy Ballroom (which was named after the famous Harlem Jazz Club of the same name) in the late 1920s.
Members of the Savoy Big Five were organized by Abe Saperstein into becoming a traveling barnstorm team known as the Globetrotters.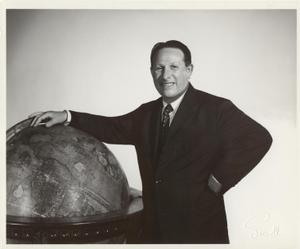 However, Saperstein figured that a traveling team would be more interesting if they were out of towners.So he went to figure out a place where the team could be "from," and he came up with quite an idea!

He settled upon Harlem, because of the great Harlem Renaissance of the 1920s. And in 1929, the New York Harlem Globe Trotters began playing!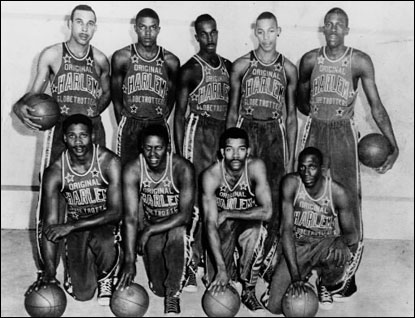 And the rest, as they say, is history!
The Globetrotters' first "home" game was in 1968, nearly four decades after taking the name!
The legend is…
STATUS: True.
Feel free (heck, I implore you!) to write in with your suggestions for future installments! My e-mail address is bcronin@legendsrevealed.com