Here is the latest in a series of examinations into urban legends about TV and whether they are true or false. Click here to view an archive of the TV urban legends featured so far.
TV URBAN LEGEND: Penelope Pitstop had a vibrator among the various gadgets in her Compact Pussycat
Reader Kerry wrote in to ask:
Remember Penelope Pitstop from Wacky Races? A friend of mine says that in one of the episodes, Penelope uses a device called a vibrator! That can't really be true, can it?
To quickly answer your questions, Kerry – yes and yes!
But let's give some more detail…
Penelope Pitstop was one of the many stars of Hanna-Barbera's short-lived animated series, Wacky Races.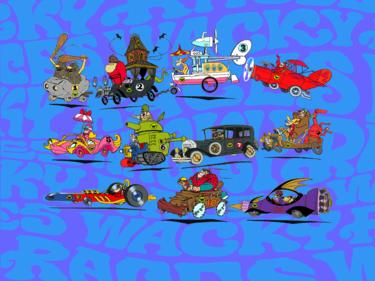 Wacky Races came out in 1968, and was most likely based on the 1965 film, The Great Race…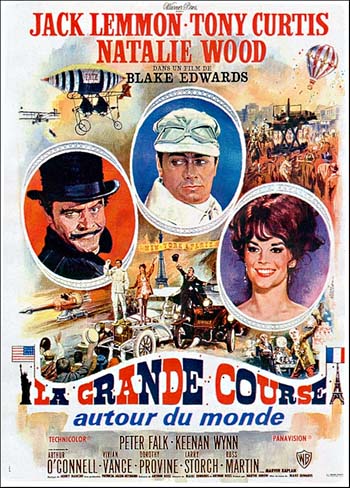 The show had a very large cast of colorful characters, who would, well, race.
Each individual/group would have his/her/their own unique vehicle.
Penelope Pitstop was one of the most popular characters on the show.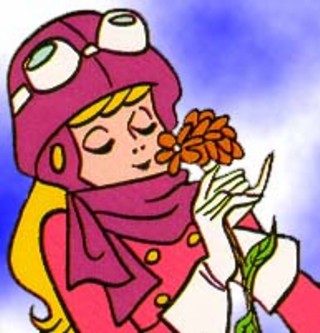 Her vehicle was the Compact Pussycat, which was basically a beauty shop on wheels.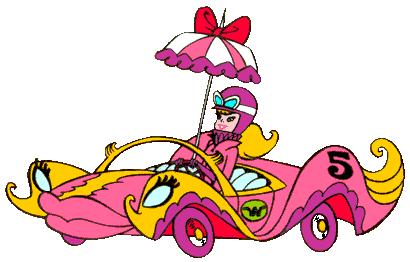 She would have various little devices in her car that would help her, like she could click on "blow dry" and a giant blow dryer would come out and stop a bad guy from trying to mess with her car. Stuff like that.
So the $64,000 question – was one of those devices a vibrator?
Yes, one of them was a vibrator!
Here is a picture of the dashboard (courtesy of Alana-isms) featuring the vibrator!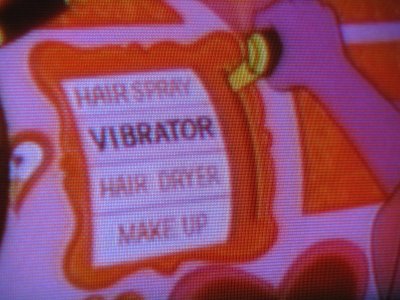 What it did was that when activated an extra seat-belt strap would come out around Penelope to keep her secure, and then the car would, well, vibrate.
Presumably this kept the other cars from getting close to her while she drove?
Now the question we leave to YOU folks is, do you think it was an intentional joke or not?
Penelope was popular enough that after Wacky Races ended, she received her own short-lived spin-off series, The Perils of Penelope Pitstop!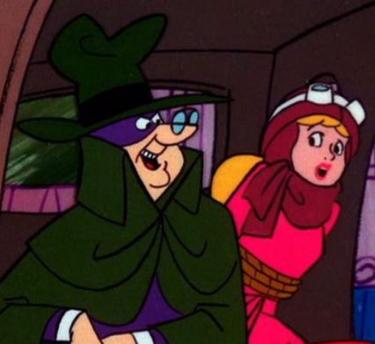 The legend is…
STATUS: True
Thanks to Kerry for the question and thanks to Alana for the photographic evidence!
Feel free (heck, I implore you!) to write in with your suggestions for future urban legends columns! My e-mail address is bcronin@legendsrevealed.com