Here is the latest in a series of examinations into urban legends about movies and whether they are true or false. Click here to view an archive of the movie urban legends featured so far.
MOVIE URBAN LEGEND: Nia Vardalos worked on the film Sorority Sluts 3.
Many stars toiled for years doing embarrassing jobs before they hit it big.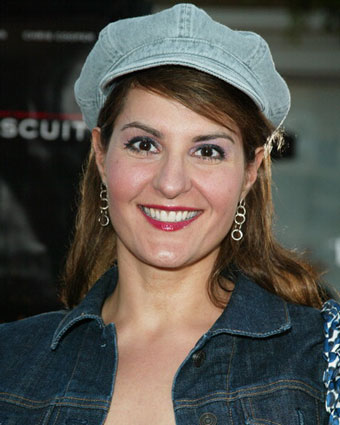 Nia Vardalos got her biggest break a little later in life that most actors, as she was forty years old when her film, My Big Fat Greek Wedding (which she wrote and starred in) was, well, a big fat blockbuster in 2002.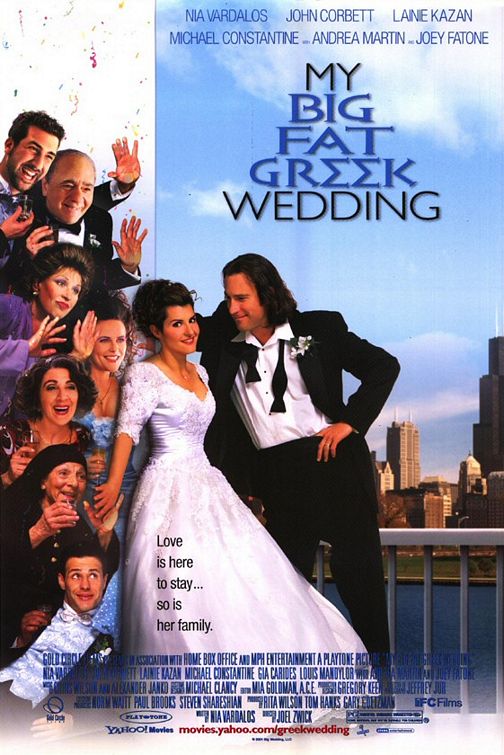 That led to a fairly short-lived television series spin-off from the film.
Vardalos has kept busy in various projects since then.
However, what she was keeping busy on BEFORE My Big Fat Greek Wedding might raise people's eyebrows if they flip through a list of her credits.

In 2001, Vardalos worked on the film (she was credited as a caterer) Sorority Sluts 3: Spring Break.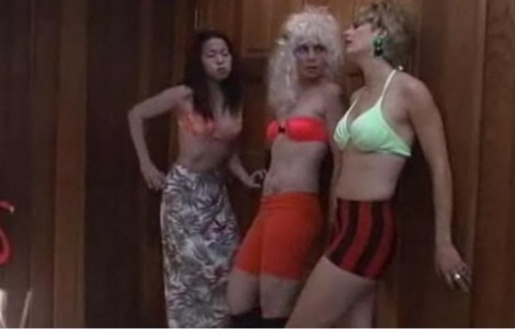 Shocking, right?
Okay, so here's the condition part of "Conditionally True."
Sorority Sluts 3: Spring Break is a parody of pornographic films. It is a series of "outtakes" from a porn film.
For instance, here are two characters who needed to have their lines read to them when they forgot them during filming…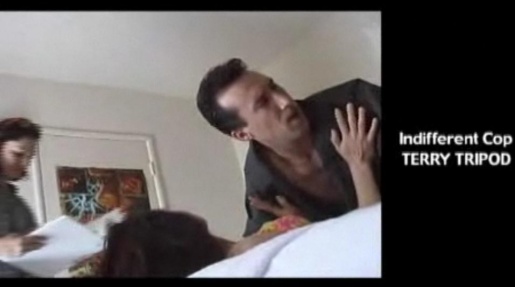 The short film appears currently on the humor video site, Funny Or Die. You can see it there.
But still, if you were asked if Nia Vardalos worked on Sorority Sluts 3: Spring Break, the answer IS true, however hilarious that sounds!!
The legend is…
STATUS: Conditionally True
Feel free (heck, I implore you!) to write in with your suggestions for future urban legends columns! My e-mail address is bcronin@legendsrevealed.com