Here is the latest in a series of examinations into urban legends about TV and whether they are true or false. Click here to view an archive of the TV urban legends featured so far.
TV URBAN LEGEND: An impostor came up on to the stage to accept Betty Thomas' Emmy for her in 1985.
Betty Thomas is one of the few Emmy Award winners to win an Acting Emmy AND a Directing Emmy (Charles S. Dutton and Alan Alda are the only other ones that come to mind)!
Years later, Betty Thomas would become a popular Director for film and television.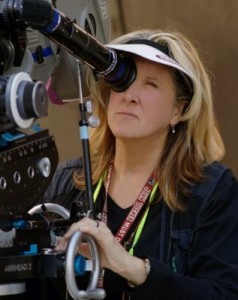 She won a Directing Emmy for directing an episode of Dream On in 1993 and in 1985 she won an Emmy for Best Supporting Actress in a Drama Series (her only win out of a remarkable SEVEN nominations!) for her role as Officer Lucy Bates on Hill Street Blues.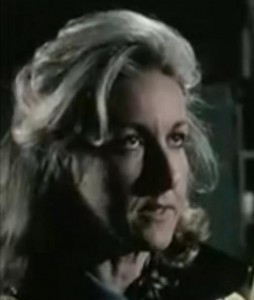 Sadly for Thomas, her moment in the sun did not go as she planned!

When Thomas' name was announced, a man in a tuxedo jumped up from the front row and accepted the award in Thomas' stead. However, Thomas was IN attendance!!!
The man was Barry Breman, a famous event crasher!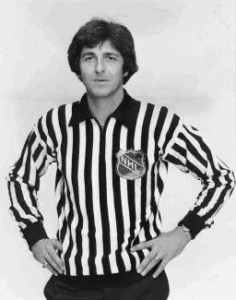 Bremen was known for sneaking into major sporting events, like the Major League Baseball All-Star Game, the NBA All-Star Game and the Super Bowl, dressed in elaborate disguises.
Bremen retired from these activities after the increased security in the days since September 11, 2001 and I bet Betty Thomas wished that he had retired a few years earlier!! Bremen passed away in 2011.
The legend is…
STATUS: True
Feel free (heck, I implore you!) to write in with your suggestions for future urban legends columns! My e-mail address is bcronin@legendsrevealed.com