Here is the latest in a series of examinations into urban legends about music and whether they are true or false. Click here to view an archive of the music urban legends featured so far.
MUSIC URBAN LEGEND: Pearl Jam was named after a peyote concoction that Eddie Vedder's great-grandmother Pearl used to make.
The band Pearl Jam was one of the most popular bands of the 1990s, and were a major part of the mass of great bands who came out of the Pacific Northwest during the late 80s and early 90s.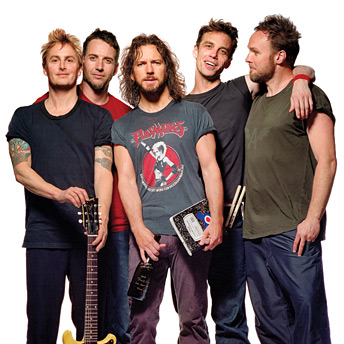 When the band first formed in the middle of 1990, their name was Mookie Blaylock, after the then-current NBA player of the same name.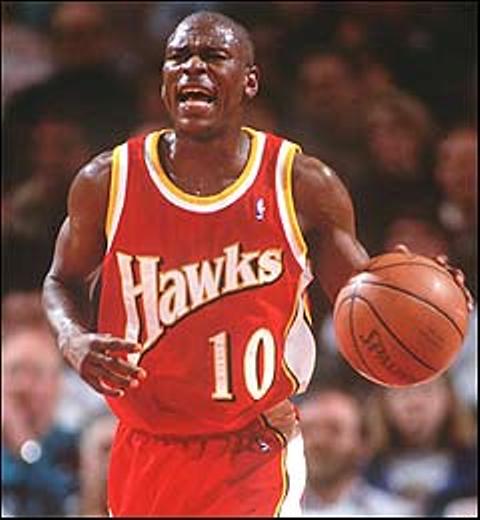 However, when the band signed with Epic Records (which happened soon after their first gig – their demos were very impressive, as they already had a number of their most popular early songs), the record company felt that there were too many trademark issues with naming a band after a current NBA player, so they had the band pick a new name.
Although, amusingly enough, Pearl Jam's first album is called Ten, which was Mookie Blaylock's uniform number…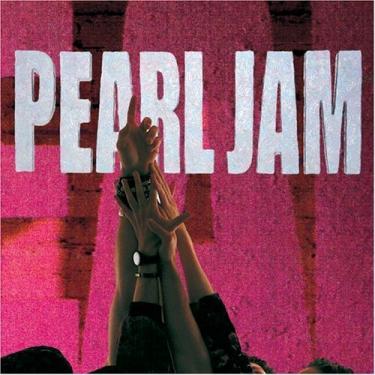 In any event, the band chose the name Pearl Jam. How did they come up with it?

In an interview with Rolling Stone in October of 1991, lead singer Eddie Vedder gave the origin of the band's name:
Great-grandpa was an Indian and totally into hallucinogenics and peyote. Great-grandma Pearl used to make this hallucinogenic preserve that there's total stories about. We don't have the recipe, though.
And that is the genesis for the story "Pearl Jam was named after a peyote concoction that Eddie Vedder's great-grandmother Pearl used to make."
It is, of course, totally bogus. Vedder's great-grandmother's name WAS, indeed, Pearl, but the rest of the story is just nonsense that Vedder made up, presumably as a joke. Vedder admitted as much years later in a great Rolling Stone interview.
In fact, it was bassist Jeff Ament who came up with the idea of using "Pearl" as the name of the band (presumably due to the surfing term "pearl," which is when you wipeout after the front of the surfboard dips below the water – most of the members of the band were into surfing). Once the group agreed on that, they added the Jam part after a Neil Young concert (Young, of course, was noted for having long "jam" versions of his songs when performing live).
The legend is…
STATUS: False
Thanks to Brian Hiatt for the excellent Rolling Stone interview where the band comes clean!
Feel free (heck, I implore you!) to write in with your suggestions for future urban legends columns! My e-mail address is bcronin@legendsrevealed.com