Here is the latest in a series of examinations into urban legends about music and whether they are true or false. Click here to view an archive of the music urban legends featured so far.
MUSIC URBAN LEGEND: Paul McCartney once used a pseudonym for a song to see if he could write a hit song without using the fame from his name.
Imagine trying to break into the music industry in 1964.
Okay, now trying to imagine trying to break into the music industry in 1964 when your sister is dating Paul freakin' McCartney of the Beatles!!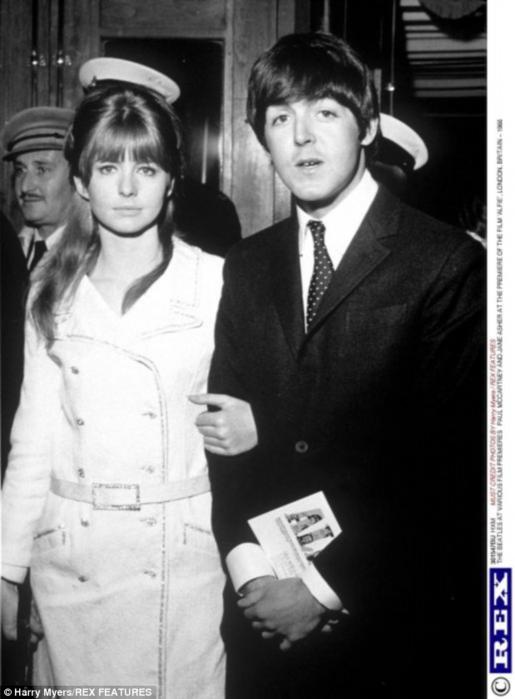 That was the position that Peter Asher and his friend and co-singer, Gordon Waller, were in in 1964 when McCartney helped the young duo by giving them a few unrecorded songs.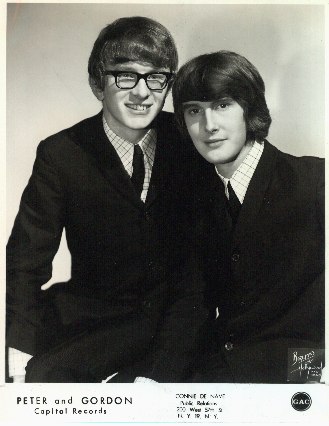 The first song, "A World Without Love" was a #1 smash hit.
McCartney gave them two other Lennon/McCartney songs (as all songs by either of the duo were credited at the time), "Nobody I Know" and "I Don't Want To See You Again," which were both hits.
Then, McCartney had a thought. He knew that he was so famous at the time that most likely a new song from Lennon/McCartney would get a certain amount of instant recognition. So he came up with the idea of giving Peter and Gordon a new song, only this time, not take any credit for it.
McCartney used the pseudonym "Bernard Webb" on the song, "Woman."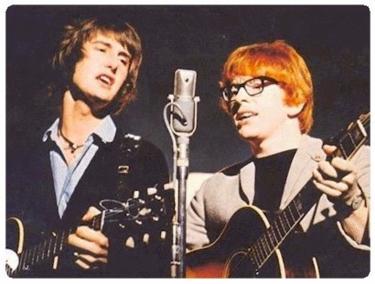 And sure enough, "Woman" went to #14 on the U.S. pop charts and #28 in the UK.
Paul showed that a Paul-penned melody would sell no matter who took the credit!
The legend is…
STATUS: True
Feel free (heck, I implore you!) to write in with your suggestions for future urban legends columns! My e-mail address is bcronin@legendsrevealed.com