Here is the latest in a series of examinations into urban legends about music and whether they are true or false. Click here to view an archive of the music urban legends featured so far.
MUSIC URBAN LEGEND: Stephen Sondheim's "Marry Me A Little" was first recorded by Harry Nilsson…as a Christmas present!
For years, fans of Harry Nilsson were wondering what exactly the deal was with Harry's version of "Marry Me A Little" from late 1969.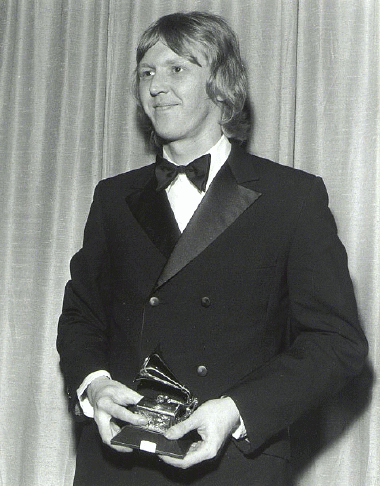 The song is a great little song that was not used for Stephen Sondheim's award-winning musical (SIX Tonys, including Best Musical and FIVE Drama Desk awards, including Best Music and Lyrics), Company, in 1970.
Company is about a single man in his mid-30s dealing with the single life when all his friends are either married or on their way.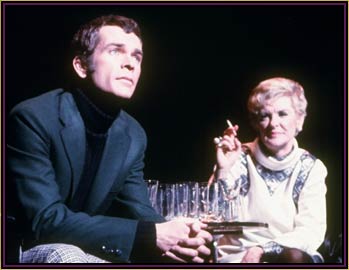 The song, Marry Me A Little features this man (Bobby) wondering about marriage (as you can tell by the title, he is conflicted about it)…
Here's a verse…
Marry me a little,
Love me just enough.
Cry, but not too often,
Play, but not too rough.
Keep a tender distance
so we'll both be free.
That's the way it ought to be.
I'm ready!
(HINT: He's not really ready).
In any event, Sondheim cut the song from the show, but it was well-liked enough to be the highlight (and title track) of an Off-Broadway Musical from the early 1980s consisting only of songs Sondheim cut from his musicals…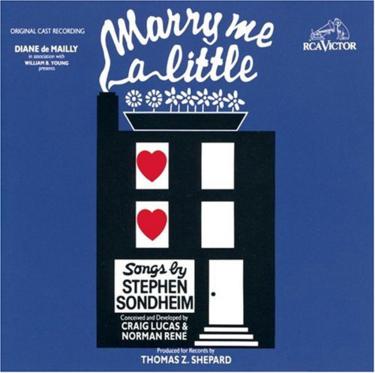 Eventually, the 2006 revival of Company (which, again, won a bunch of Tony Awards, including Best Revival and Best Actor for the fellow who played Bobby, the great Raul Esparza) worked the song into the musical…
But in 1969, the song was still unpublished, unreleased and unrecorded – until Nilsson's version of the song popped up on the ol' black market. The copies of the song were not the strongest quality in the world, and Nilsson oddly enough had added a lyric, mentioning a woman "Judy" at the end of the tune (also mentioning Merry Christmas and a Happy New Year).
So what's the deal?

Years later, the full story came out (by the time it did, Nilsson was actually already dead, as I covered in the very first Music Urban Legends Revealed) in Meryle Secrest's brilliant biography of Stephen Sondheim, Stephen Sondheim: A life
. The story is an interesting one…
There was Hal Prince's wife, Judy, whom Sondheim has known since she was an adolescent, whose gift of the riposte is well known, and whom he considers a brilliant, if unpublished, writer, like Mary Ann Madden. Peter Stone, a friend of them both, called her "very complicated, terribly intelligent and very wry. Steve and Judy were very symbiotic for a long time; he almost could not function without her." In fact he completed a song for her called "Marry Me a Little," which he had written for Company. Sondheim said, "What happened was, I was playing it and I told Hal that I had started this song but thought I should not finish it" for reasons of the plot. "He said, 'I agree with you, it's too knowing,' but she was listening outside the door. She came in later and said, 'I don't care whether it fits or not, I just think it's fabulous.'" So when he was trying to decide on a Christmas gift for her, he thought of the song, finished it, had Harry Nilsson record it, and presented it to her.
It's good to know that there are benefits to being married to Hal Prince!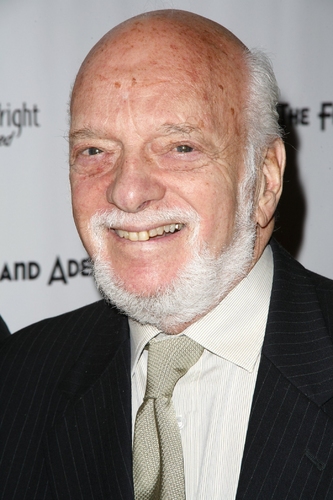 The legend is…
STATUS: True
Feel free (heck, I implore you!) to write in with your suggestions for future urban legends columns! My e-mail address is bcronin@legendsrevealed.com