Here is the latest in a series of examinations into urban legends about music and whether they are true or false. Click here to view an archive of the music urban legends featured so far.
MUSIC URBAN LEGEND: Jon Bon Jovi's first professional song recording was for a Star Wars Christmas Album.
One of the most truly bizarre pieces of popular culture is the 1978 Star Wars Holiday Special…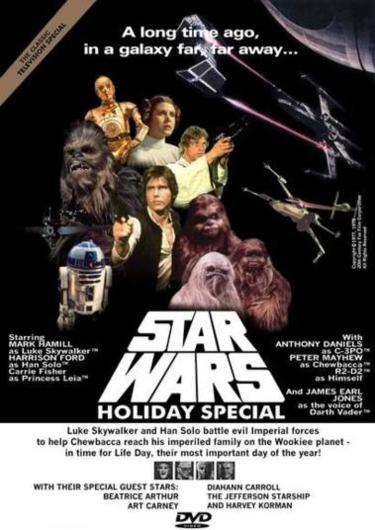 The show had little involvement from George Lucas, and has only aired once (George Lucas was never going to approve a DVD release, but perhaps the new owners of LucasFilm will think otherwise?).
So it is pretty surprising, considering the failure of the project, that just two years later the Star Wars gang was right back with another Christmas-related project.
This time it was a Star Wars Christmas album, mostly sung by Anthony "C-3PO" Daniels!
Titled Christmas in the Stars….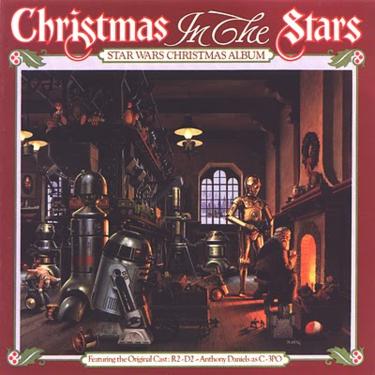 the album featured vocals by some other singers, including one very surprising young singer!
The album followed (but was unconnected with) Meco Monardo's 1977 hit album, Star Wars and Other Galactic Funk…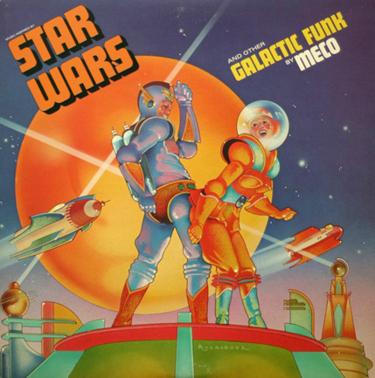 which contained the (in?)famous disco version of the Star Wars theme.
Meco produced this album.
Most of the songs were written by Maury Yeston, before he became a notable Broadway composer.
However, the aforementioned oddest performer was a young seventeen (almost eighteen) year old wannabe musician who was a younger cousin of one of the album's producers, Tony Bongiovi.
That kid?
John Bongiovi.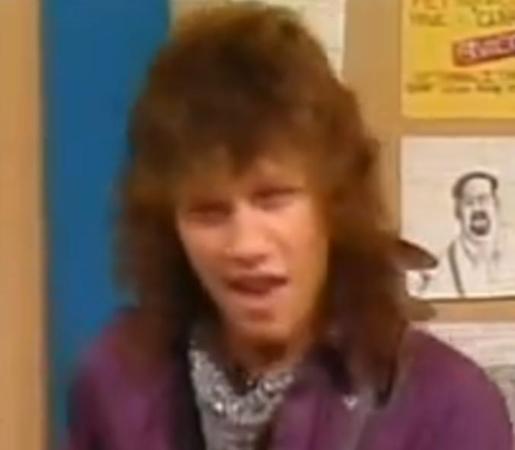 Yep, only a few short years away from becoming a world famous musician under a variation of his given name as Jon Bon Jovi, lead singer of Bon Jovi, John Bongiovi sang lead on "R2-D2 We Wish You a Merry Christmas," making it is his first professional recording!
How awesome is that?
The legend is…
STATUS: True
Feel free (heck, I implore you!) to write in with your suggestions for future urban legends columns! My e-mail address is bcronin@legendsrevealed.com