Here is the latest in a series of examinations into urban legends related to board games and whether they are true or false. Click here for an archive of all board game urban legends so far.
BOARD GAME URBAN LEGEND: Milton Bradley got into board games because Abraham Lincoln grew a beard.
Milton Bradley (1836-1911) was a Massachusetts draftsman who turned to lithography to make a living in 1860.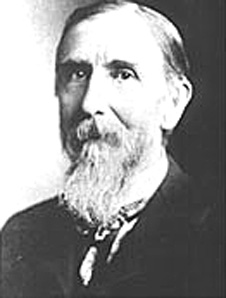 In 1860, Bradley lucked into one of the hottest selling lithographs of the day, a popular portrait of the man who would become President of the United States that year, Abraham Lincoln.


Massachusetts was almost universally Republican at the time, so Bradley was selling the prints constantly, and with Lincoln headed for the White House, Bradley figured he'd have a cash cow for at least the next four years.
Then, something happened that would change Bradley's life forever.
Abraham Lincoln grew a beard.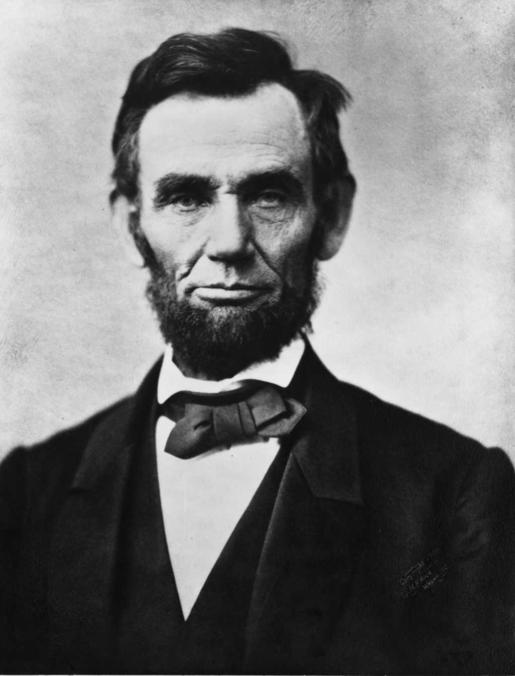 Suddenly, no one wanted a print with a BEARDLESS Lincoln, and Bradley's newfound career was in trouble.
Now looking for something else to make a living with, Bradley turned his draftsman's eye towards developing a board game called The Checkered Game of Life, where players would roll a die (or, at the time, a teetotum – a top that worked much like a die) to determine what would happen in their life.
Here's what it looked like…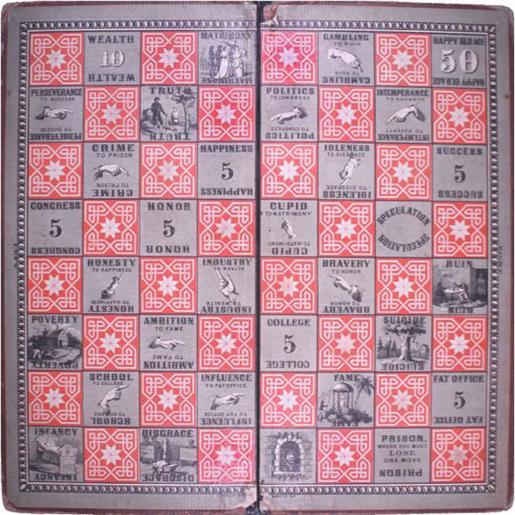 The game was successful, and soon Bradley had his own, fairly successful, board game company named after himself (a few decades after his death, the company's fortunes were helped once again by the debut of the classic children's board game, Candyland).
Years later, The Game of Life became a more traditional-looking board game.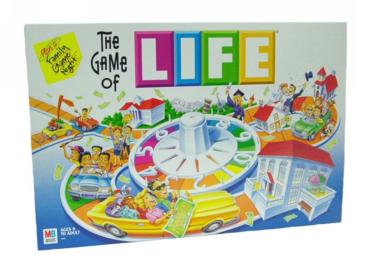 And all because of Lincoln changing the way he kept his hair…
The legend is…
STATUS: True
Feel free (heck, I implore you!) to write in with your suggestions for future urban legends columns! My e-mail address is bcronin@legendsrevealed.com