Here is the latest in a series of examinations into urban legends about TV and whether they are true or false. Click here to view an archive of the TV urban legends featured so far.
TV URBAN LEGEND: The actress who played Judy on Family Matters went into adult films.
Family Matters was a spin-off from the ABC sitcom Perfect Strangers.
In the 1987-88 season of Perfect Strangers, the main characters got a job working at a newspaper where Jo Marie Payton played Harriette Winslow, the elevator operator.
That same season, Hariette's husband, Carl (played by Reginald VelJohnson) made his first appearance.
The couple appeared sporadically over the next season and a half, and in 1989, Hariette and Carl were given their own sitcom, Family Matters, which starred them and their three children, Eddie, Laura and Judy, as well as Carl's mother, Estelle, and Hariette's younger sister, Rachel (and her son, Richie).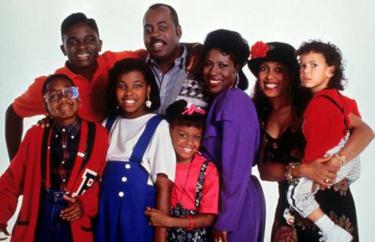 However, that might have been what the show was INTENDED to be about, but very soon into the series it became apparent that that would not be what the show would be about. You see, in an early episode, we meet the nerdy next door neighbor, Steve Urkel, played by Jaleel White, and soon, the over-the-top comedic stylings of White as Urkel would become THE spotlight of the program.
In many ways, it was similar to how Fonzie took over the spotlight of Happy Days. But in this instance, there was no Ron Howard to keep Urkel from taking over completely.
And just how the character of Richie Cunningham's older brother Chuck was written out of Happy Days when Fonzie made him superfluous (as Fonzie would be where Richie would go for advice), so, too, did some of the characters on Family Matters become a bit superfluous.
One of these characters was Jaimee Foxworth's Judy Winslow, the youngest child of Carl and Harriette.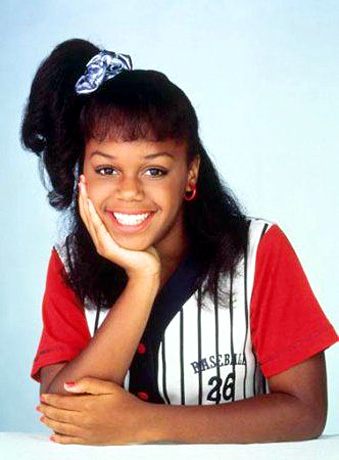 As the show became centered around Urkel, Eddie found his role as Urkel's friend, Laura was Urkel's love interest and Carl and Harriette served as surrogate parents. That really left Judy with little to do.
However, the show kept her around for four seasons, and they very well might have kept her for even more, but towards the end of the fourth season, Foxworth's mother began pushing for Foxworth to have more involvement in the program. The producers responded by dropping her from the show without Judy ever being officially written out – she was just never mentioned again.
What happened next was quite rough.

Foxworth found it difficult finding acting work after she was finished on the show, and her difficulties increased when a judge allowed her family to use her trust fund to keep themselves from bankruptcy.
Now in her early 20s, Foxworth also developed a bit of a problem with substance abuse. Searching for work got her into modeling and modeling eventually led her to the world of adult entertainment, and she spent a couple of years in the early 2000s as the adult film actress "Crave."
She stopped doing these films and also eventually sobered up and is once again pursuing a career in acting (and singing, apparently).
Here she is now…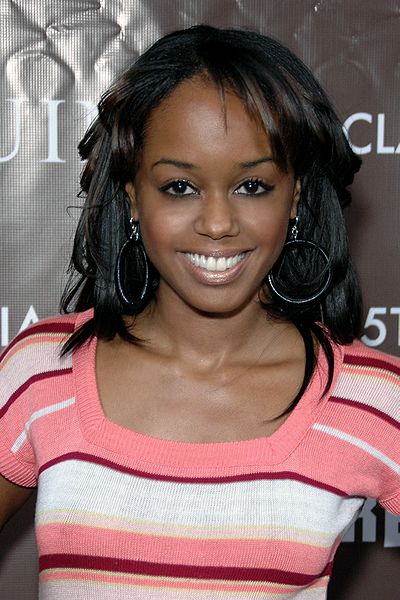 She had her first child a few years back.
The legend is…
STATUS: Sadly True
Thanks to Chad for the question!
Feel free (heck, I implore you!) to write in with your suggestions for future urban legends columns! My e-mail address is bcronin@legendsrevealed.com