Here is the latest in a series of examinations into urban legends about music and whether they are true or false. Click here to view an archive of the music urban legends featured so far.
MUSIC URBAN LEGEND: Morey Amsterdam wrote the song "Rum and Coca Cola."
"Rum and Coca-Cola" was a smash hit in 1946 for the singing trio, the Andrews Sisters, spending a stunning TEN weeks at the top of the pop charts.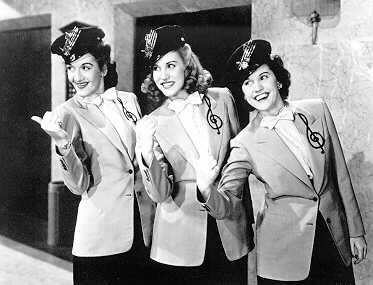 If you look at the copyright today for the song, you'll find three names listed as the writers of the song, Paul Baron, Jeri Sullavan and Morey Amsterdam.
Paul Baron is the fellow who did the arrangement for the Andrews Sister's song.
Jeri Sullavan was the first performer of the song.
Morey Amsterdam…well, Morey Amsterdam has an interesting history with the song.

Morey Amsterdam during the 1940s was at the beginning of his stellar comedy career, which is probably most known today for his work on the Dick Van Dyke Show.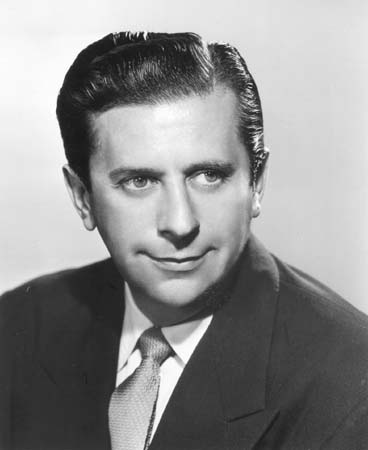 Morey Amsterdam performed for United States troops stationed in Trinidad during World War II. It was while he was in Trinidad that Amsterdam first heard the basic gist of the song, "Rum and Coca-Cola."
He came back to the United States at the end of 1943 and in early 1944 he met Sullavan, who was looking for a novelty song to sing. He gave her "Rum and Coca-Cola" and the two added some new lyrics to the song, but basically, the song was the same exact song that was sung by Trinidad calypso singer Lord Invader the previous year when Amsterdam first came to Trinidad.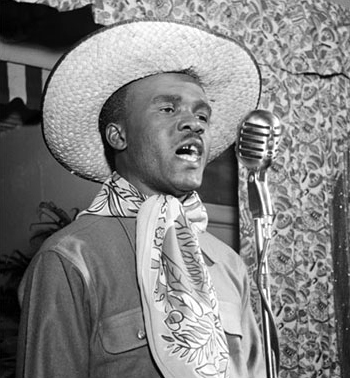 Since the Yankees came to Trinidad
They got the young girls all going mad.
The young girls say they treat them nice –
Make Trinidad like paradise.

Drinkin' rum and Coca-Cola,
Go down Point Koo-mah-nah;
Both mother and daughter
Workin' for the Yankee dollar.
When the Andrews Sisters had their smash hit recording, Amsterdam was soon a very rich man.
The public was interested in how a comedian had written such a hit song, and Amsterdam was pretty upfront about the fact that he had "picked the song up" while in Trinidad.
Eventually, though, legal representatives for Lord Invader took issue with Amsterdam's position and sued him for copyright infringement in late 1946. After over a month of trial, where Amsterdam continued to plead that it was all just a striking coincidence, Amsterdam lost the suit.
However, as part of the large judgment against Amsterdam, Amsterdam arranged it so that he would acquire the copyright to the song, so to this day, Amsterdam is still listed as one of three writers on "Rum and Coca-Cola!"
The legend is…
STATUS: False
Feel free (heck, I implore you!) to write in with your suggestions for future urban legends columns! My e-mail address is bcronin@legendsrevealed.com