Here is the latest in a series of examinations into urban legends about TV and whether they are true or false. Click here to view an archive of the TV urban legends featured so far.
TV URBAN LEGEND: MTV canceled the TV series Fear because a contestant was killed during filming of an episode.
In 2000, MTV debuted a new "reality" series called Fear, where six young adults would be taken to various "haunted" places at night and forced to perform "dares." If they perform all the dares given to them, they each receive a sum of money (the first episode it was $3,000 but by the time it was picked up for a series, it was $5,000).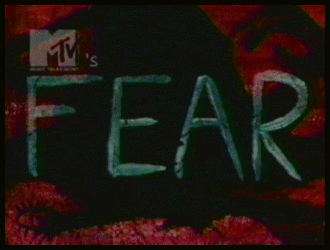 The dares often involved some pretty scary stuff, especially for the era, which was pre-Fear Factor and shows of that ilk.
For instance, in an episode set in a penitentiary, a "dare" was to go into this dark room where many prisoners were raped and murdered and stay there in radio silence for 15 minutes.
Naturally, some folks had a hard time with this situation…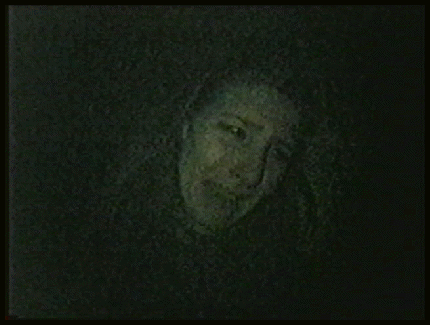 The show, visually, was very well put together (look at this scene from a Season 1 episode…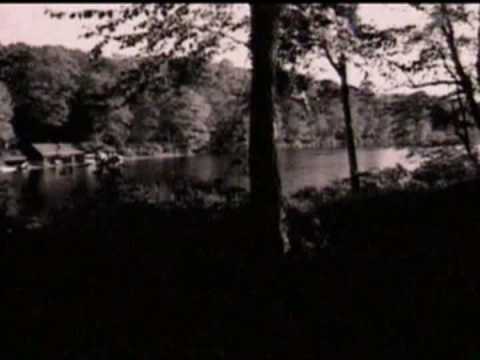 )
and it soon became a hit for MTV. Two seasons were produced. However, six episodes into the second season the show was canceled, even though it was MTV's second highest-rated program at the time.
Rumors started up right away that it had been canceled because a contestant had died in one of the episodes (even dumber rumors involved a cast member being possessed by a spirit). What is the truth?

The truth of the matter was that the show was not making enough money for MTV to continue it.
Yes, it very well could have been the second highest-rated show on MTV at the time, but that was not saying much, as most of MTV's programs at the time were roughly in the same vicinity of each other (this was pre-Osbournes, pre-Punk'd, pre-Laguna Beach), so if you're getting a 1.7 rating when everything else is 1.5, then that's not saying a lot. If you check out the Top 15 Cable Ratings for the time, once you get past the Top 2 shows (which were wrestling programs at a time when wrestling was doing extremely well on television), #3 and #15 are separated by less than 600,000 viewers!! And only one MTV program was making the Top 15 at the time Fear was on, Real World, which was barely cracking a 2.0 rating. So if it WERE true that Fear was MTV's second-highest rated show (and I do believe that), it was not doing so well that it was even cracking Cable's Top 15.
Meanwhile, the show's costs were high for the time. It was a bit of the trouble with being at the forefront of this genre – it was expensive because no one else was doing shows like this. At the same time, Jackass was getting good ratings for MTV (by 2001, Jackass was cracking 2.0) with extremely LOW production costs.
So I believe MTV's explanation at the time that Fear was canceled because of the high costs not being outweighed by the ratings, not because of any contestant dying. Plus, you know, no contestant from the show died, so there's also that.
The legend is…
STATUS: False
Feel free (heck, I implore you!) to write in with your suggestions for future installments! My e-mail address is bcronin@legendsrevealed.com.