Here is the latest in a series of examinations into urban legends about TV and whether they are true or false. Click here to view an archive of the TV urban legends featured so far.
TV URBAN LEGEND: The theme song for Baretta did not have lyrics at first for a slightly out of the ordinary reason.
The TV series Baretta debuted in 1975 on ABC (check out this previous installment of TV Legends Revealed for some more information about the origins of Baretta)…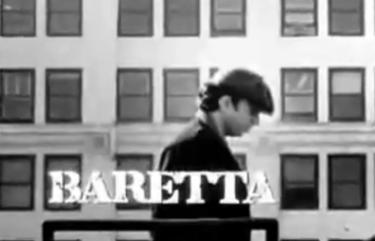 The series, which starred Robert Blake as the titular detective, became a popular series and a well-received show from a critical audience, too (Blake was nominated for Best Lead Actor in a Drama Series).
However, when it debuted, the network was a bit unsure about just how successful the series would be.
As a result, the theme song for the series is fairly well-known for being sung by Sammy Davis, Jr.
The song, "Keep Your Eyes On The Sparrow," is even on Sammy Davis Jr.'s greatest hits album!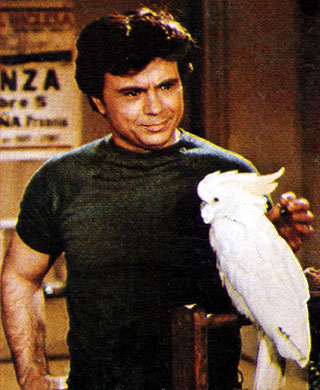 However, initially, the song was an instrumental!
Why?

According to Sammy Davis Jr.info:
The original composer Dave Grusin supervised this full recording of the classic. The lyrics were mostly written by Morgan Ames, a good friend of Baretta's star Robert Blake. When initially recorded for the show, singer Jim Gilstrap recorded the vocals but the studio baulked. According to Ames the message was "You can't open a 'white' show with a black singer". The vocals were removed and a wobbly electric guitar added to make Season 1's opening instrumental only. When the show was a hit, Blake insisted Ames' lyrics be put back into the theme for Season 2. Sammy was called in to lay down the vocals and the result is widely regarded to be one of the top themes in TV history.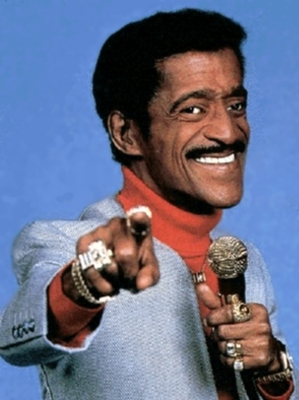 The legend is…
STATUS: True
Feel free (heck, I implore you!) to write in with your suggestions for future installments! My e-mail address is bcronin@legendsrevealed.com.