Here is the latest in a series of examinations into urban legends about music and whether they are true or false. Click here to view an archive of the music urban legends featured so far.
MUSIC URBAN LEGEND: "We've Only Just Begun" was originally a song for a bank commercial.
Paul Williams was one of the most prominent songwriters of the 1970s when it came to pop music. Many generations of Muppet fans will remember his "Rainbow Connection."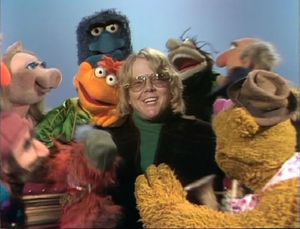 But all different types of pop music fans would enjoy Williams work, which included songs for a number of varied artists like Three Dog Night, the Carpenters and Barbra Streisand.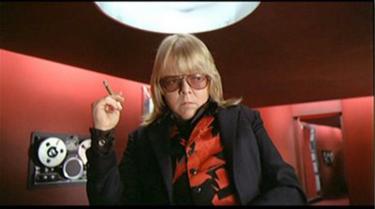 One of his most notable songs was a hit for the Carpenters, the love song "We've Only Just Begun."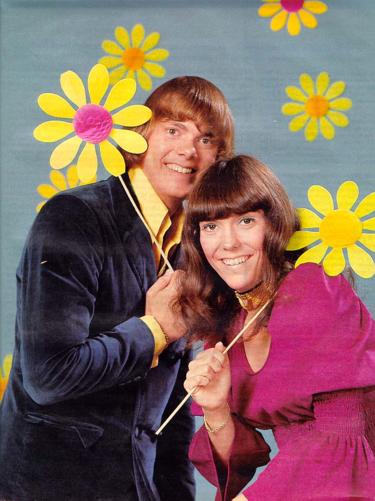 Amusingly enough, though, the song began life as a song for a BANK COMMERCIAL!

In 1968, Williams was living in California and while he had had SOME success as a songwriter and musician, he was still struggling to hit it big.
It was then that he and his writing partner, Roger Nichols, got a big break by another man's, well, "big break."
Williams explains:
It had all the romantic beginnings of a bank commercial' is the way I describe it. There was actually a wonderful writer named Tony Asher who wrote for this ad agency, and he'd had a skiing accident and he broke his arm, so he couldn't write or play the piano or whatever. So he suggested Roger Nichols and I as replacements to write this ad. The ad agency called us and said, "Look, we're going to show a young couple getting married, driving off into the sunset, and it's going to say, 'You've got a long way to go, we'd like to help you get there to the Crocker Bank.'" And I went, Okay, what rhymes with Crocker? Crocker what? And they said very specifically, "No we don't want a jingle." What they asked for is what we would today call a music video. It was going to show a young couple getting married, driving off into the sunset. After the ceremony, the first kiss and all. So Roger and I wrote the song that would play over that.

We wrote the first two verses of 'We've Only Just Begun.' We wrote a second version of the commercial that was a verse, and what became the bridge. We added a third verse just in case anybody would ever want to record it. And then I assumed that it would never, ever get cut again. Richard (Carpenter), I guess, heard me singing it on the TV commercial, and called and asked if there was a complete song. And we went, 'Well, funny you should ask.' And if there hadn't been a complete song, we would have lied and said, 'Well, of course there is,' and then sat down and written it. You know, songwriting in those days was like that, too. I remember finishing songs in the back seat of a publisher's car on the way to play it for a producer. I retained my rights as a writer, and the publisher retained his rights as well.
Pretty amazing, huh?
Crocker National Bank was a big bank in California at the time. It merged into Wells Fargo in 1986.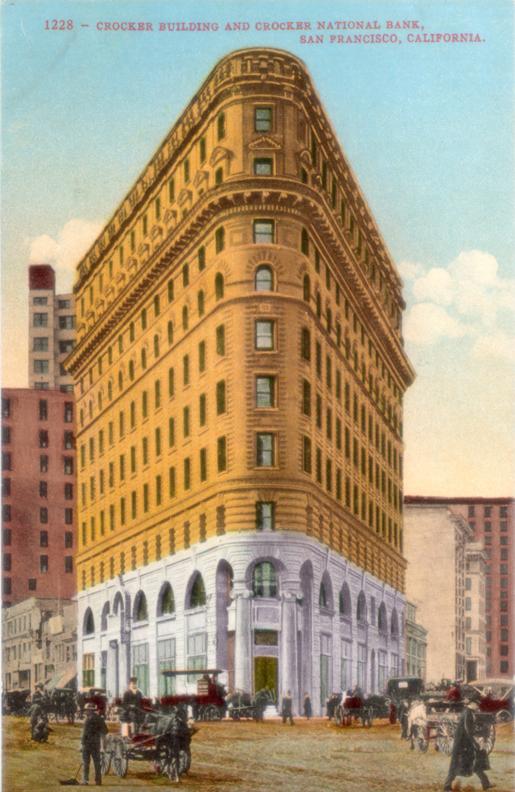 The legend is..
STATUS: True
Thanks so much to Carl Wiser for the great interview with Paul Williams where the information was taken from, and thanks to Paul Williams for being so forthcoming about the song's origin.
Feel free (heck, I implore you!) to write in with your suggestions for future installments! My e-mail address is bcronin@legendsrevealed.com.