Here is the latest in a series of examinations into urban legends about music and whether they are true or false. Click here to view an archive of the music urban legends featured so far.
MUSIC URBAN LEGEND: Pat Boone recorded Fats Domino's "Ain't That a Shame" but changed the song to the grammatically correct "Isn't That a Shame."
One of the more embarrassing facets of popular music history was the period in time when songs written and/or first performed by black artists were then re-recorded by white singers for the "white audience."
As the white audience was obviously much larger, artists would typically lose out on a good deal of sales (and therefore, royalties) from this practice.
One such example happened when Fats Domino's hit "Ain't That a Shame" was released in 1955.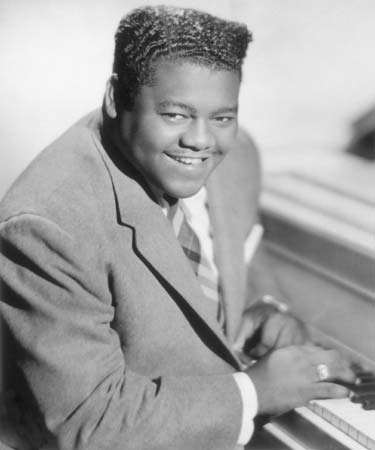 The song was popular on the "black charts," but soon, a young performer (still in college) by the name of Pat Boone was asked to record the song.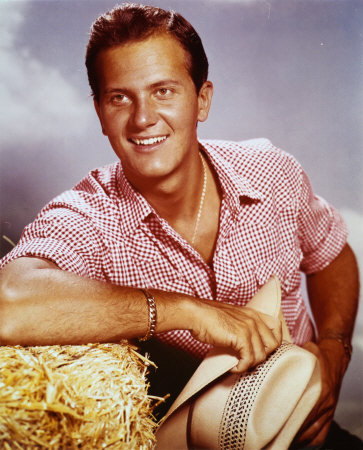 As the legend goes, Boone, who was majoring in English at Columbia University at the time, changed the song to "Isn't That a Shame."

The New York Times Guide to Essential Knowledge, Second Edition: A Desk Reference for the Curious Mind cites this fact in their book.
It is not true.
It IS true that Boone WANTED them to make the change, but the change was never made, and the song was released as "Ain't That a Shame" (well, actually, I believe it was mistakenly released as "Ain't It a Shame," but that was just a typo – the actual song say's "that").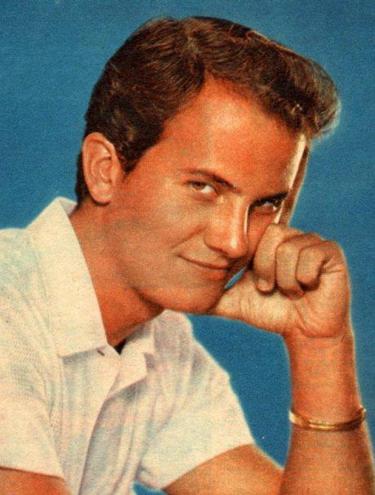 It was a big hit, hitting #1 on the charts for a number of weeks.
However, oddly enough, this was one of the rare occasions where the cover version actually HELPED the original, as Domino's version soon made its way back due to the popularity of Boone's version, and put against each other, Domino's version was clearly superior, so it actually re-ascended the charts itself!
The legend is…
STATUS: False
Feel free (heck, I implore you!) to write in with your suggestions for future installments! My e-mail address is bcronin@legendsrevealed.com.