Here is the latest in a series of examinations into urban legends about movies and whether they are true or false. Click here to view an archive of the movie urban legends featured so far.
MOVIE URBAN LEGEND: The song "Laura" is from the soundtrack of the film "Laura."
Like I mentioned in a recent Movie Urban Legends Revealed, when a film from a movie would become popular during the 1940s, it would be because the film itself was a hit.
So it seemed natural enough when the popular 1944 noir film Laura was released…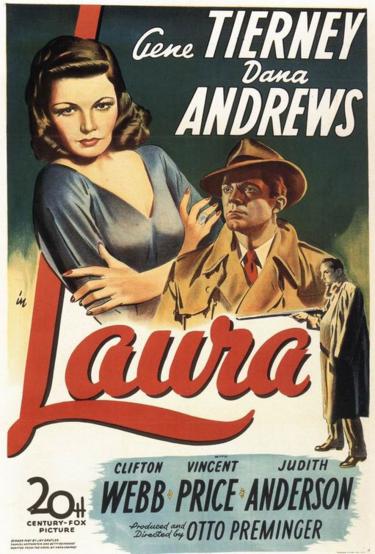 and it was soon followed in 1945 by the popular song "Laura," that "Laura" came from the movie.
And in a way, it did, just not in the way you traditionally think of a song coming from a film's soundtrack.

David Raksin did the score for Laura, but the score was a traditional score – just music, no lyrics.
The title melody of Laura is a haunting one, and upon the film's release, hundreds of letter came in to the studio behind the film (20th Century Fox). As it turned out, people clamored to learn the name of the song and, well, could they buy it?
The problem was, there WAS no song!
You see, Raskin (and Fox, of course) did not think the score for the film was anything but, well, a score for a film.
The public demand showed otherwise, so Raskin recommended to Fox that they hire Johnny Mercer (the legendary lyricist, who had, at the time, had just become a star lyricist in Hollywood) to do the lyrics. They agreed, and in early Spring 1945, the song was finished and opened up to whoever wanted to record it.
In April of 1945, FIVE different artists had versions of "Laura" in the top ten!
Dick Haymes' version is the most famous of those released at the time…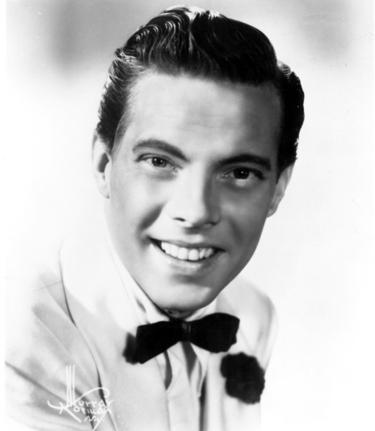 but the song was popular for many different artists, including Ella Fitzgerald and Frank Sinatra.
By the time of Raskin's death in the mid-80s, it was one of the most performed songs EVER.
And yes, it used Raskin's melody from the film, Laura, but I think it's fair enough to say that the popular song, "Laura," is not from the soundtrack to the film Laura.
The legend is…
STATUS: False Enough for a False
Feel free (heck, I implore you!) to write in with your suggestions for future installments! My e-mail address is bcronin@legendsrevealed.com.