Here is the latest in a series of examinations into urban legends about TV and whether they are true or false. Click here to view an archive of the TV urban legends featured so far.
TV URBAN LEGEND: Was Scooby Doo really based on The Many Loves of Dobie Gillis
Pinpointing exactly what inspires a TV series into existence can often be a difficult proposition. I've done a number of legends on it over the years, like how a disc jockey's joke inadvertently re-launched Alvin and the Chipmunks in the 1980s (including their hit TV series) or how a strange contract clause on a cop show led to the creation of Baretta. Today we look at the creation of Scooby-Doo, Where Are You!…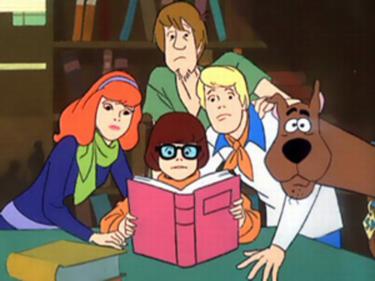 and whether it was based on the early 1960s TV series The Many Loves of Dobie Gillis.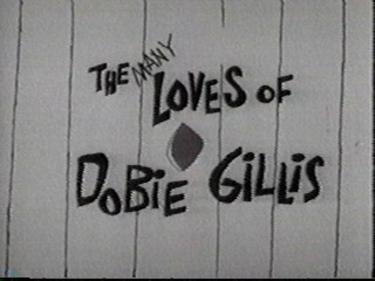 The Many Loves of Dobie Gillis was based on Max Shulman's Dobie Gillis college student character, who Shulman introduced in a series of short stories in the early 1950s. Shulman then adapted the character into a hit film in 1953 starring Bobby Van as Dobie and Debbie Reynolds as his love interest. In 1959, Shulman then adapted the character to TV with the series The Many Loves of Dobie Gillis, with a shift from a college setting to a high school setting. The series starred Dwayne Hickman as the "every teen" Dobie Gillis….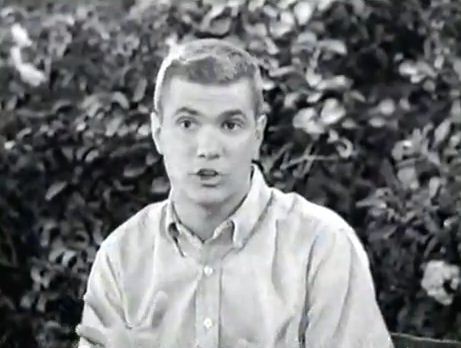 with a pre-Gilligan Bob Denver as his beatnik best friend, Maynard G. Krebs.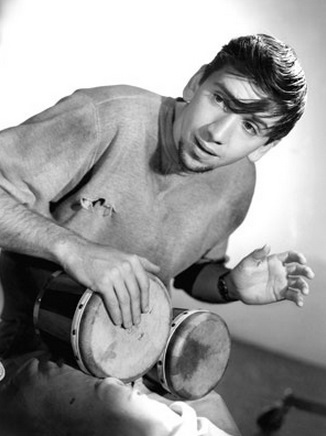 A young Warren Beatty was the rich jerk Milton and Tuesday Weld was the rich girl Thalia that Dobie desperately wants to impress…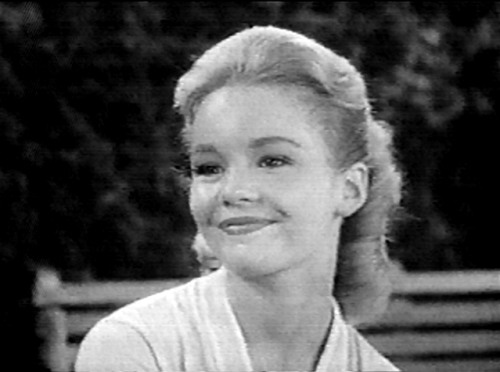 Finally, Sheila James was Dobie's brainiac friend Zelda who is smitten with Dobie.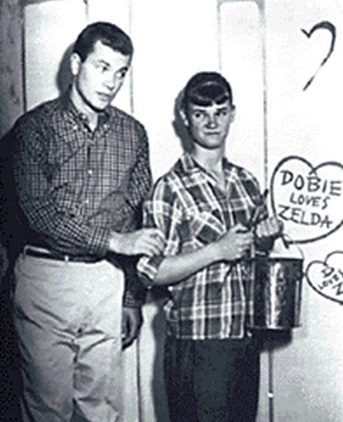 The high school comedy reminded a lot of people about the adventures of Archie Andrews and his friends (I delved into the possibility of an Archie/Dobie connection in a Comic Book Legends Revealed a while back).
So was Scooby Doo really based on just taking the characters of Dobie, Maynard, Thalia and Zelda and giving them a Great Dane?
Sure seems like it.
Scooby Doo, Where Are You! launched in 1969. It was created by a direct request of Fred Silverman, then head of daytime programming at CBS, asking Hanna-Barbara to give him a mixture of The Archie Show (a 1968 CBS animated series based on the Archie characters with the gang playing in their band, The Archies. It launched the hit song "Sugar, Sugar") with a mystery show. Essentially, have a band who would solve mysteries in their spare time (with the mysteries taking on a bit of a horror feel to them, as Silverman was a big fan of the old school Universal horror films). William Hanna and Joseph Barbara delegated the production of the show to writers Joe Ruby & Ken Spears and artist Iwao Takamoto. Their first effort was pretty much a literal translation of what Silverman asked for, a show based on The Archie Show, only the teens would fight crime between their gigs. It was dubbed Mysteries Five and had five teens (just like The Archies) and their dog, Two Much, who were all members of a band named (shockingly enough) Mysteries Five. Two Much would play bongoes. They originally designed Two Much as a Great Dane but then changed him to a sheepdog, like Hot Dog from The Archie Show.
Silverman rejected the pitch and sent them back to the drawing board. Initially, while offering up the Archie characters as a main idea for inspiration, Silverman had also mentioned the cast of The Many Loves of Dobie Gillis as a possibility for basing the characters on, so this time around, Ruby, Spears and Takamoto decided to go with that idea. They reduced the members of the band to four members and then based them on Dobie, Maynard, Thalia and Zelda. They kept Two Much and made him into a Great Dane. They re-pitched it and Silverman liked it, except he wanted a name change. He changed the name of the project to Who's S-S-Scared?
However, when Silverman then pitched it to his bosses as CBS, they did not like the idea as they felt that it was TOO scary. So Silverman had Hanna-Barbera re-tool the show and make the dog the focus of the show to make it more comedic. Silverman also suggested the name of the dog, based on the famous scat line from Frank Sinatra's "Strangers in the Night" (which had only come out a few years earlier), "doo-be-doo-be-doo."
Amusingly enough, the show debuted opposite another new animated series, The Hardy Boys, which was about a band who…you guessed it, solved crimes between gigs! The Hardy Boys actually are noteworthy for being the first animated TV series to feature an African-American cast member. Scooby Doo, Where Are You! crushed them in the ratings and went on to become one of the most popular animated series ever, still going strong more than forty years later.
And they owe a lot of it to The Many Loves of Dobie Gillis!
The legend is…
STATUS: True
Thanks to reader Hank for suggesting this a while back on Comic Book Legends Revealed.
Feel free (heck, I implore you!) to write in with your suggestions for future installments! My e-mail address is bcronin@legendsrevealed.com.