Here is the latest in a series of examinations into urban legends about TV and whether they are true or false. Click here to view an archive of the TV urban legends featured so far.
TV URBAN LEGEND: Wacky Races was originally going to be a game show.
As mentioned in a previous installment of TV Urban Legends Revealed, Hanna-Barbera had a short-lived animated series in the late 1960s called Wacky Races, which featured a group of colorful personalities all racing against each other.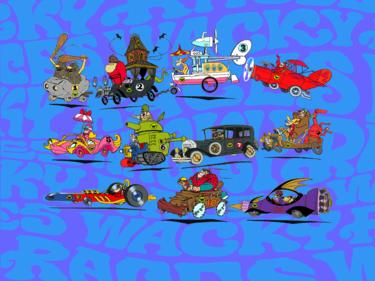 The main villain on the show was Dick Dastardly and his sidekick, Muttley (who had a distinctive laugh/snicker)…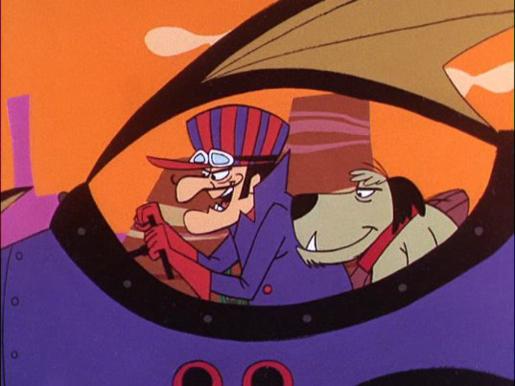 An interesting aspect about Wacky Race is to look at the producers behind the program.
If you look at Hanna-Barbera's TV series, you will not find very many joint productions. They basically handled their properties on their own.
On the same token, Heatter-Quigley Productions (a company formed by TV writers Merrill Heatter and Bob Quigley) also tended to handle their properties on their own.
Not only that, but their programs were entirely different genres.
Hanna-Barbera did cartoons, while Heatter-Quigley produced game shows.
Their most famous game show was Hollywood Squares…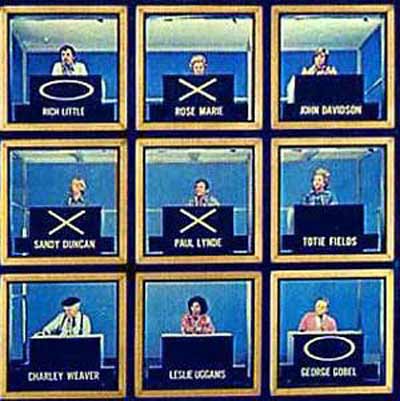 So why, then, did Hanna-Barbera and Heatter-Quigley co-produce Wacky Races?

It was because Wacky Races was ORIGINALLY intended to be a game show!
As the show fell through, it is a bit unclear exactly what the show would have entailed, but it seems like it would have worked around animated sequences where contestants would bet on the results of the races (presumably more involved than that, as that alone is a pretty sorry excuse for a game show).
Eventually it was determined that the property would work better as a straight animated series, and that's the way they went, but Heatter-Quigley maintained a co-ownership of the Wacky Races characters, something that likely factored into the next legend.
By the way, Wacky Races has come out with more than one video game version of the show, so I suppose a game show isn't that far afield!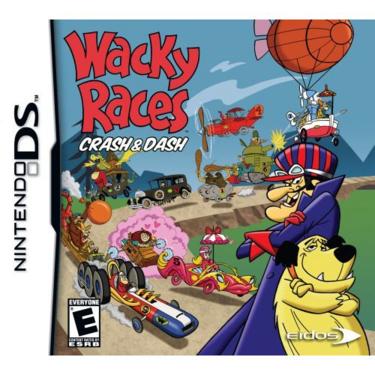 The legend is…
STATUS: True
Feel free (heck, I implore you!) to write in with your suggestions for future installments! My e-mail address is bcronin@legendsrevealed.com.