Here is the latest in a series of examinations into urban legends about movies and whether they are true or false. Click here to view an archive of the movie urban legends featured so far.
MUSIC URBAN LEGEND: The BBC forced a change to the song "The Cover of Rolling Stone" for it to be played in England.
As I mentioned in a recent Poetry Urban Legends Revealed, Shel Silverstein was a songwriter as well as a poet and cartoonist.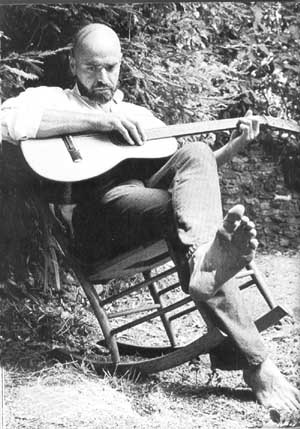 Probably his most famous song was "A Boy Named Sue," which Johnny Cash performed to great acclaim.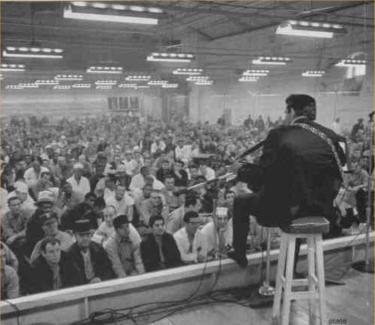 His next famous song was "The Cover of Rolling Stone," a 1973 song about the thrill of a band and/or artist appearing on the cover of the popular magazine, which was performed by Dr. Hook and the Medicine Show (which, as you can see below, ended up with the band actually getting on the cover of the magazine)…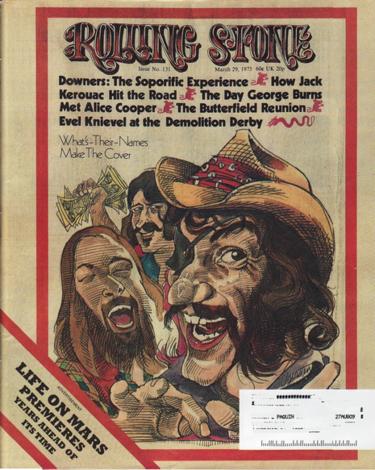 The song hit #6 on the Billboard charts.
A problem occurred, however, when the song crossed the pond and tried to become a hit in England.

The British Broadcasting Corpotation (BBC), who effectively ran pop radio in England, refused to air the song, as they felt that it was advertisement, seeing as how Rolling Stone was a commercial magazine.
So in England, they just had DJs shout out "Radio Times" at the point in the song when Rolling Stone is mentioned. Radio Times, of course, is the name of the BBC's station guide!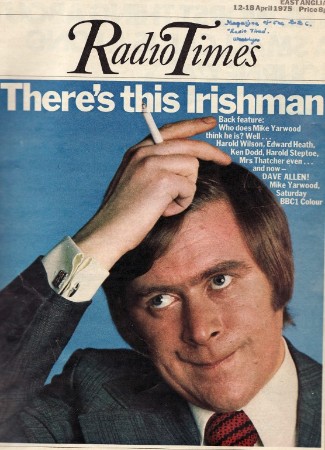 It ended up doing well in England, as people got a kick out the way that they had fun with the restrictions.
Thanks to reader Duncan for the neat information!
The legend is…
STATUS: More False Than True, but with a Nice Serving of True
Feel free (heck, I implore you!) to write in with your suggestions for future installments! My e-mail address is bcronin@legendsrevealed.com.