Here is the latest in a series of examinations into urban legends about music and whether they are true or false. Click here to view an archive of the movie urban legends featured so far.
MUSIC URBAN LEGEND: 50 Cent was sued over the use of the term "it's your birthday" in "In Da Club."
50 Cent's debut album, Get Rich or Die Tryin' was a monster smash hit.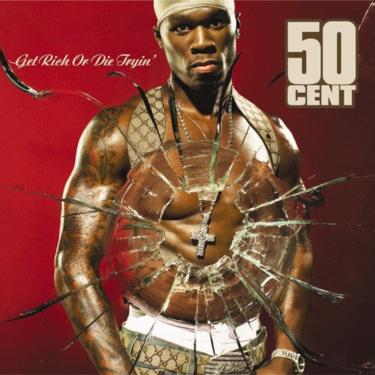 The biggest single off of the album was the resounding dance club song, "In Da Club."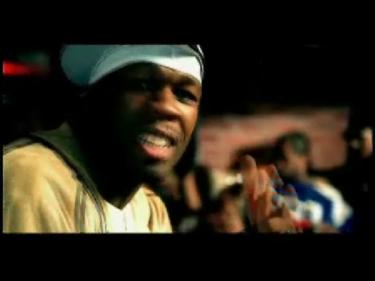 While obviously the beat is the most memorable part of the song, the most repeated lyrics from the song is likely the introduction of the tune, where 50 Cent notes:
Go, go, go, go
Go, go, go shawty
It's your birthday
We gon' party like it's yo birthday
We gon' sip Bacardi like it's your birthday
And you know we don't give a f***
It's not your birthday!
Amazingly enough, 50 Cent was actually sued by Joseph Weinberger, former manager of 2 Live Crew, who owns the rights to the 2 Live Crew catalog. Weinberger contested that 50 Cent plagiarized the lines "its your birthday" from Luther Campbell (lead singer for 2 Live Crew) from the 2 Live Crew album Still a Freak for Life.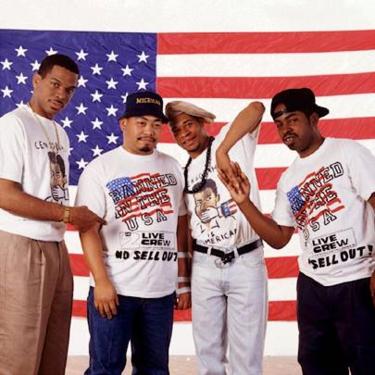 Not so amazingly, the lawsuit was dismissed by U.S. District Judge Paul Huck, who noted in his ruling that the phrase was a "common, unoriginal and noncopyrightable element of the song".
Pretty amazing attempt at a lawsuit, huh?
The legend is…
STATUS: True
Feel free (heck, I implore you!) to write in with your suggestions for future installments! My e-mail address is bcronin@legendsrevealed.com.