I know I don't typically diverge from just posting legends on the site, but I thought it would be worthwhile to try a little something different. I am now going to post occasional reviews of movies, TV shows or books that I think are specifically related to entertainment and sports legends. You know, like a book that goes into interesting behind-the-scenes secrets or a documentary that could serve as fodder for a future legend.
The first movie I want to talk about is Atari: Game Over, a documentary from last year about the rise and fall of Atari.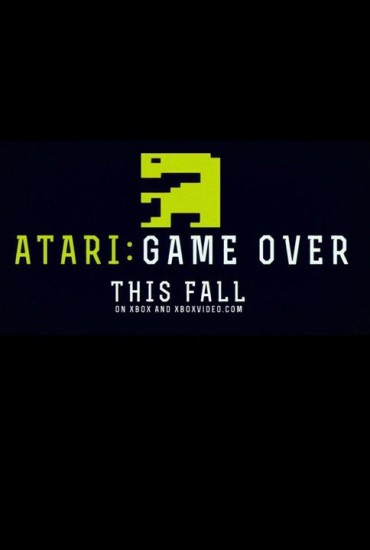 The documentary is cleverly framed around the search for the truth behind the urban legend that thousands of unsold E.T. video game cartridges were buried in a New Mexico landfill during the 1980s. That in of itself is an interesting topic (and really the main reason why I figured I'd post it here in particular), but the whole story of the ups and downs of Atari is fascinating, especially the designer who designed E.T.
Go check it out. It's currently available to stream on Netflix! Here is a trailer for the film…